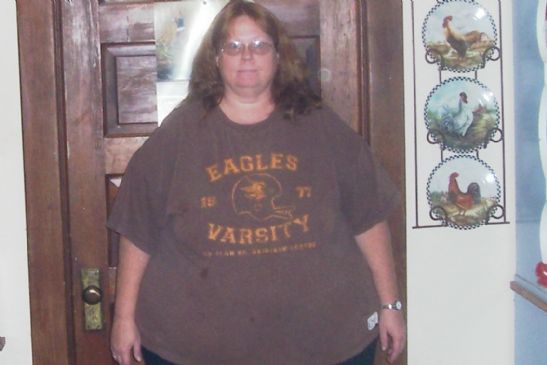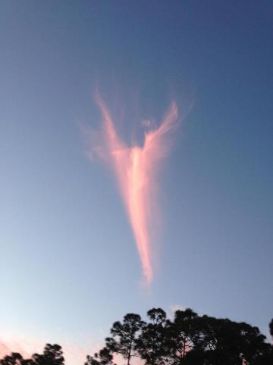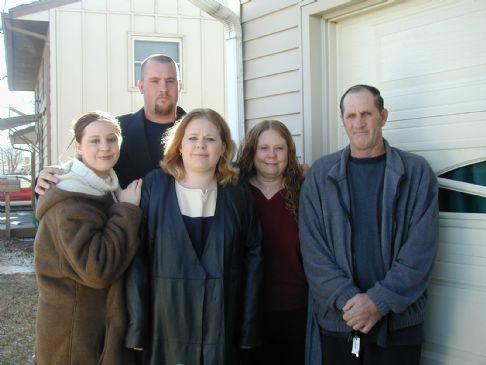 I have 35 pics in my gallery

Awards


I Beleive I can Fly !
'You can't lose weight. You've never stuck with anything in your whole life.' Those words haunt me all the time-every time I slip and eat something I know I shouldn't. I hate it when people think I'm too weak to succeed in my diet. I hate it even more when I prove them right. Still, being ashamed of failing at my diet is often good for me. If I am ashamed enough, then it helps me stick with it the next time.

My name is LaRaine I'm 53years old and I'm from Kansas. I would have to ...
'You can't lose weight. You've never stuck with anything in your whole life.' Those words haunt me all the time-every time I slip and eat something I know I shouldn't. I hate it when people think I'm too weak to succeed in my diet. I hate it even more when I prove them right. Still, being ashamed of failing at my diet is often good for me. If I am ashamed enough, then it helps me stick with it the next time.

My name is LaRaine I'm 53years old and I'm from Kansas. I would have to say that most all the women in my family are or were heavy. I was always told to clean my plate even if I was full. I do not know if heredity is one of the causes of my weight problems or not but who am I kidding I was FAT cause I couldn't stop eating. After I was married, we decided I would stay at home and raise the family. I weighed 180 pounds then and by the time I had our third child I weighed 280. I hardly ever went out I would nibble on something all the time I could have eaten all day and emptied the fridge if I hadn't held myself back some. Therefore, I started getting even larger the situation was catastrophic!!

********************************
*****UPDATE DUE TO FACTORS NOT OF MY CONTROL I HAD LAP BAND ON DECEMBER 7, 2012****

********************************

Everyone is always so positive and it seemed to me that whatever problem I've had someone else has, had it too and we could work out strategies for dealing with it together. Weighing in every week has been essential for me. I posted my weight every week, whether or not I've managed a loss. It has been great to be congratulated when I achieved one of my target goals and to be commiserated with when I hadn't done as well as I'd hoped.


Above all, challenge yourself. You may well surprise yourself at what strengths you have, what you can accomplish.


************************************



SparkFriends

SparkTeams

My Ticker:
current weight: 368.0


Recent Blogs:

Profile


Member Since: 1/1/2006

SparkPoints: 59,223

Fitness Minutes: 10,172

My Goals:
I would like to get down to 185 pounds
like I was in High School

My Program:

Discover a new sense of self by building up my confidence. First, be clear on what truly matters to me Second, allow myself the room to make mistakes as I integrate those concepts into my lifestyle

Personal Information:
I''m a 53 year old female and I live in Kansas I have 3 kids 2 steps and 11 grand children, 1 great grand son and a 2 great granddaughters.

Other Information:
I love to write and I have been slowly working on a book based on my families history. I love to read I read 131 book in 2012

Profile Image