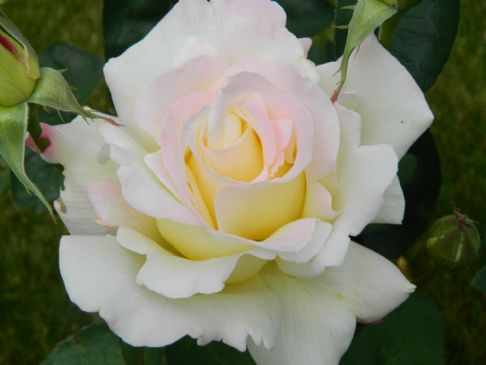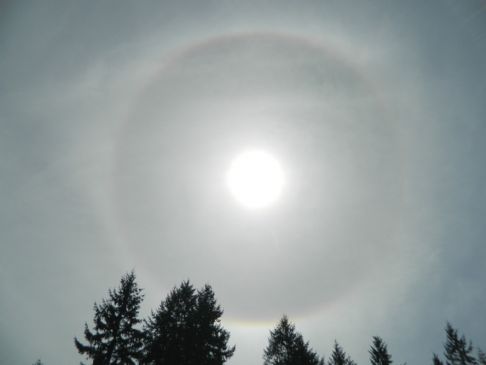 I have 16 pics in my gallery

Awards

FINALLY... I've Found a LifeStyle!!
Re-Group Time!!
I met an interim goal to be under 140 lbs when I had foot surgery in October! Following Foot #2 in March, I'm at 147 again. :( Six months of creeping up...has got to reverse!

It will be another month still before I can freely bike, walk 50+ miles a month, etc, so I have adjusted my Goal Date to be realistic. I'm adding in limited Resistance Band training and will be focusing on rehab for my feet until then.

Most importantly...I'm so much ...
Re-Group Time!!
I met an interim goal to be under 140 lbs when I had foot surgery in October! Following Foot #2 in March, I'm at 147 again. :( Six months of creeping up...has got to reverse!

It will be another month still before I can freely bike, walk 50+ miles a month, etc, so I have adjusted my Goal Date to be realistic. I'm adding in limited Resistance Band training and will be focusing on rehab for my feet until then.

Most importantly...I'm so much healthier than I was at 151lbs in December 2012! I've learned much, And I've made some good friends here on Spark! :)


Current Status:


SparkFriends

SparkTeams

My Ticker:
Pounds lost: 2.0

Interact with LADYSTARWIND







Recent Blogs:

Profile


Member Since: 10/12/2012

SparkPoints: 20,766

Fitness Minutes: 16,941

My Goals:
Jan 2013: 151
Dec 2013: 142.5

2014 Weekly Ave:
8 Jan: 143.8
15 Jan: 144.2
21 Jan: 143.6
29 Jan: 145.2 med chng
4 Feb: 145.6
12 Feb: 144.6
19 Feb: 147.8 vacation!
26 Feb: 145.6
5 Mar: 145.0
March 6 Surgery !!
25 Mar 145.0
30 April 147.5 :(
30 May
30 Jun
30 July
30 Aug






My Program:
Exercise enough to stay healthy as I age, and eat foods that I enjoy and are good for me (for the most part!) :)

Personal Information:
Western Washington
Retired and Lovin' it!.

Other Information:
"Its not the Mountain ahead that wears you out, but the grain of sand in your shoe..."

"The only thing we have to decide is what to do with the time that is given to us."
Gandalf: Lord of the Rings

"You will never leave where you are, until you decide where you'd rather be." ( from Kathy--don't know who wrote it)

"No matter how slow you go, you are still lapping everybody on the couch." Coach Jen

Profile Image