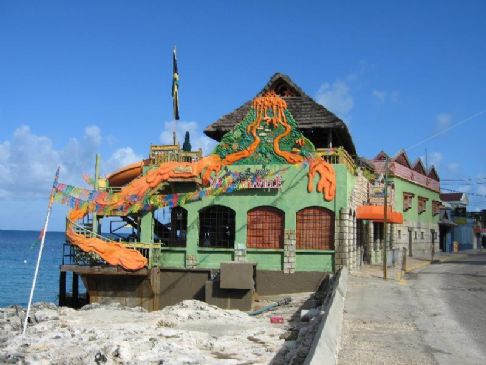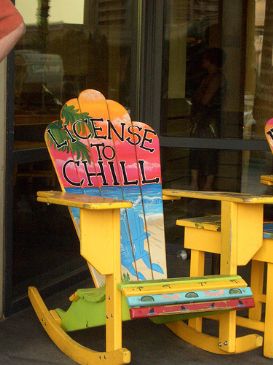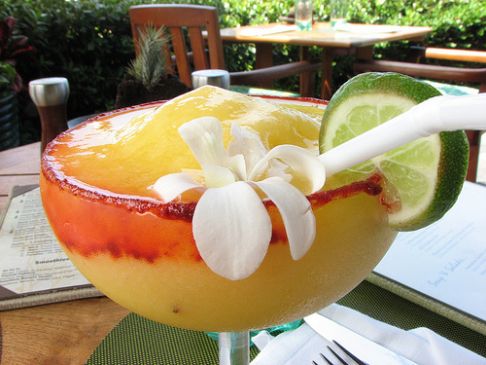 I have 49 pics in my gallery

Awards

HELLO EVERYONE! Have not been on in a long time. Hope everyone is having a GREAT summer so far!!
I am a fun, outgoing person stuck in a fat, don't want to do anything body. I have 3 children,2 grandchildren.

I love to sing. I love all kinds of music! I had my own band for a long time when I lived in Texas. My whole family picks and grins.
I used to love going out to different places and now I just want to stay home. I don't like to stay home all the time but I hate the way I look so ....I stay home. I hide behind the fat. I miss out on a lot and that just sucks!!! ...
I am a fun, outgoing person stuck in a fat, don't want to do anything body. I have 3 children,2 grandchildren.

I love to sing. I love all kinds of music! I had my own band for a long time when I lived in Texas. My whole family picks and grins.
I used to love going out to different places and now I just want to stay home. I don't like to stay home all the time but I hate the way I look so ....I stay home. I hide behind the fat. I miss out on a lot and that just sucks!!!
I have recently been diagnosed with hypothyroidism. My thyroid is blown out. So.....I hope with the new pills and this new way of eating that I will finaly find that fun, outgoing person that is in the "fat" prison waitng to come out!!!
oh...SHE'S IN THERE .....waiting....waiting.....

CONFESSION!
I have been away since the first part of this summer. I have not been loyal to me or to this program. I have had to move my ticker BACK up 7 pounds. I have not exercised in about 2 months. I have fallen OFF the wagon.
Start over...that is what I have to do. TODAY!
This is not going to be fun. Not going to be easy.
I have found that I have lost the shape I was in right before summer. Suddenly things are harder to do again. I can't eat the same food. Without exercise figured in...it just does not work for me. I KNOW THAT....yet still...here I am. Feels like square ONE! I did this to myself. I just have to pick myself back up.
Here I go....wish me luck.....
NEW DAY!




"WE ARE...Not who loves us...BUT who WE love."








THE DONE GIRL TEAM IS THE BEST TEAM ON SPARK PEOPLE. JOIN IT AND SEE!!!!




ONE OF MY FAVORITE QUOTES:

"Come to the edge."
"We can't. We're afraid."
"Come to the edge."
"We can't. We will fall!"
"Come to the edge."
And they came.
And he pushed them.
And they flew.

Guillaume Apollinaire, 1880-1918


Time for a cool change
I know that it's time for a cool change
Now that my life is so prearranged
I know that it's time for a cool change
..............Little River Band







-------------------2009------------------
******PARTY LIKE A ROCK STAR*******



SparkFriends

SparkTeams



My Ticker:
current weight: 155.0


Recent Blogs:

Profile


Member Since: 1/21/2008

SparkPoints: 0

Fitness Minutes: 3,238

My Goals:
My new goal is to FINISH what I started! I lost 49 pounds in 2008 but have been on the same number for about 4 or more months. I want to reach my goal weight before summer - 2009!

My Program:
Don't give up. Don't give in. Stay true to the plan.

Personal Information:
My favorite all time rock band is LED ZEPPELIN!!!!
I love Key West. Want to go back soon!

Other Information:
THANK YOU KAYCEE FOR MOTIVATING ME TO LOOSE THIS WEIGHT. YOU ARE AWESOME!!!!

Profile Image