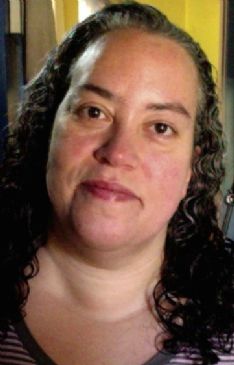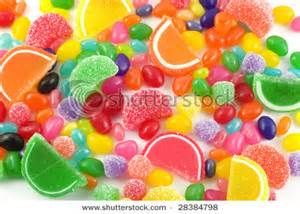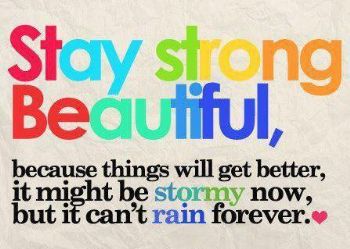 I have 34 pics in my gallery

Awards

powerful.fueled.limitless.alive.
"You aren't going to get the butt you want by sitting on the one you have."

"You have to get the point where you love yourself and body enough to want to take care of it."

"If you want something you've never had, you need to do something you've never done."

"There is no wrong way to have a body."

"Would you rather be covered in sweat at the gym or covered in clothes at the beach?"

"Sometimes a break from your routine is the very ...
"You aren't going to get the butt you want by sitting on the one you have."

"You have to get the point where you love yourself and body enough to want to take care of it."

"If you want something you've never had, you need to do something you've never done."

"There is no wrong way to have a body."

"Would you rather be covered in sweat at the gym or covered in clothes at the beach?"

"Sometimes a break from your routine is the very thing you need."

"Bad days make for great workouts."

"If it doesn't challenge you, it won't change you."

"No matter how slow you go, you're still lapping everybody on the couch."

"You will only get what you work for. Nothing more. Nothing less."

"If you're tired of starting over, stop giving up."



**An "about me" can be found in my blog**


SparkFriends

SparkTeams



My Ticker:
Pounds lost: 64.6

Interact with KRYSTINRACHELX







Recent Blogs:

Profile


Member Since: 6/6/2012

SparkPoints: 10,284

Fitness Minutes: 9,545

My Goals:
Goal Weight is whenever I feel happy and confident and healthy. I don't play the numbers game.

I want to be strong and healthy, not skinny. I want to see my muscles and definition, not my bones. I'll get there.

This is not about big or small, this is about creating a lifestyle I can live with for the rest of my life and by fulfilled by.

My Program:
I try to keep exercise different and challenge myself with new things I've never done before, but I will always always always do turbo jam. I'm addicted. Slowly trying taking up jogging, at the behest of my fiance. I like Jillian Michaels, specifically 30 Day Shred. I balance all of my cardio with strength training. It's something I've never done before and was never told was important until I started this journey on my own. I love LOVE strength training. There is really nothing like the muscle pain to let me know I'm making a difference in my body.

Clean eating and calorie awareness but I don't obsess and I never deprive myself. Diets never work for me. Ever.

"Athletes train and eat. They don't diet and exercise."

Personal Information:
27 years old.
Canada.
Engaged ♥
Cat lady.

pinterest.com/krystinrachel - I have a lot of health and fitness goodies :)

Other Information:
feel free to add me to facebook - https://www.facebook.com/xkrystinrachelx

Profile Image