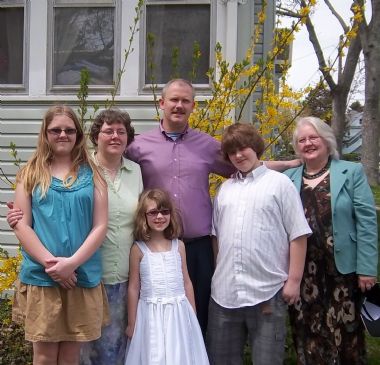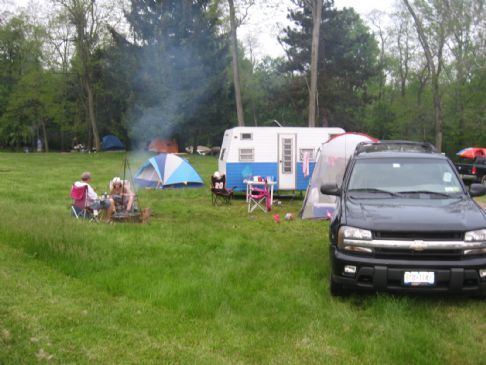 I have 48 pics in my gallery

Awards

Kris' never ending battle
I keep trying. There is always something in the path but in the long run there's always a good reason to keep going.

It's soooo not a DIET!!! It's a life change and it's one we should ALL make. It doesn't have to be complicated or difficult. As they say in scouting..... KISMIF..... Keep It Simple, Make It Fun!!!

There's no need to go nuts. Just make it a habit. Don't throw it to the back of your mind....always keep it front and center. You didn't put the weight ...
I keep trying. There is always something in the path but in the long run there's always a good reason to keep going.

It's soooo not a DIET!!! It's a life change and it's one we should ALL make. It doesn't have to be complicated or difficult. As they say in scouting..... KISMIF..... Keep It Simple, Make It Fun!!!

There's no need to go nuts. Just make it a habit. Don't throw it to the back of your mind....always keep it front and center. You didn't put the weight ON in a week so why would you think it would come OFF in a week??? Slow & steady wins the race!!

Goal Update: Well, I don't really have a "goal" weight or anything like that. I'd still like to be 175 or less and I'd like to be in the size 16's but for now, I'm content to set a goal of doing the right things: Getting the calorie intake in line. Get the physical exercise to where it should be. I'm making progress which is the way it starts!

Goal Update: 175 by Family Vacation - Not Reached
180.5 on 8/14/08, 5.5 pounds shy of original goal, 1.5 pounds shy of modified goal.

New Goal: 175 by Christmas 2008 - Not Reached

Newer Goal: 175 by April 1, 2009

198 on 9/9/07
188 on 1/11/08

Size 16 jeans on 1/26/08

184 on 6/17/08
180 on 8/15/08
188 on 1/1/09
181 on 3/1/09

SparkFriends

SparkTeams

My Ticker:
current weight: 198.6

| | | | |
| --- | --- | --- | --- |
| 198.6 | 193.45 | 188.3 | 183.15 |

178

Recent Blogs:

Profile


Member Since: 2/22/2007

SparkPoints: 93,611

Fitness Minutes: 60,799

My Goals:
To get down to 180 pounds or a size 14. Also be able to keep up with my 4 kids!

MISKIF!!!

It's not a DIET!

My Program:
Eating within my limitations. Don't beat myself up for minor slips...I'm still human even if I am "Sparked".



Exercise is inevitable. You can't just sit around and wait for the fat to leave. You have to show it the door!!!

Personal Information:
We've made our home in Central New York. Home of the "Golden Snowball"... now THERE's an achievement!!!


I have 4 beautiful, wonderful kids and a super supportive hubby.

Profile Image