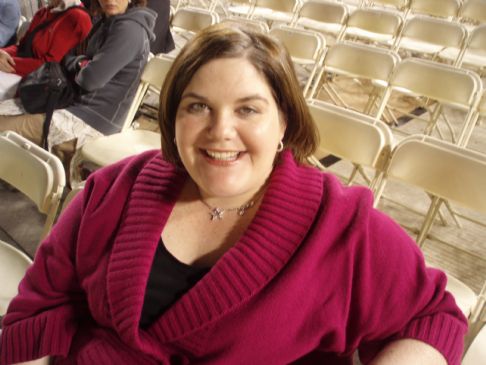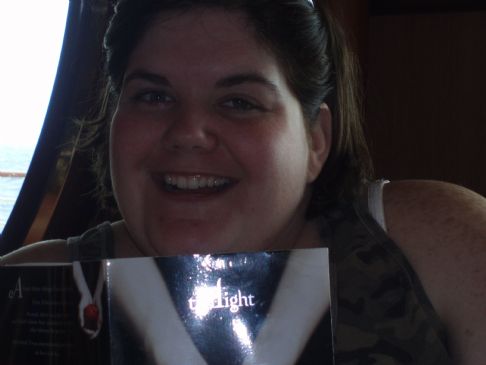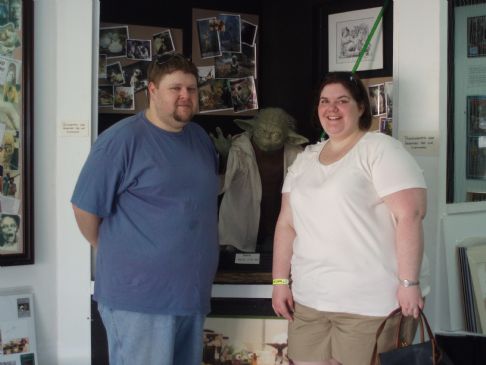 I have 7 pics in my gallery

Awards

Starting over in Pasadena
I have had it! I am sick of this body, this lack of energy, and the inactive lifestyle. I am starting over, new job, new city, new life!

Hi Everyone! I am 32 years old, just relocated to Pasadena, CA (originally from Miami, FL) and am newly married. I have been nesting with my husband since we got married and have gained about 30 pounds in 1.5 years. I am committed to changing things this time around.

I am new to Pasadena and am looking for friends. If you want ...
I have had it! I am sick of this body, this lack of energy, and the inactive lifestyle. I am starting over, new job, new city, new life!

Hi Everyone! I am 32 years old, just relocated to Pasadena, CA (originally from Miami, FL) and am newly married. I have been nesting with my husband since we got married and have gained about 30 pounds in 1.5 years. I am committed to changing things this time around.

I am new to Pasadena and am looking for friends. If you want a walking partner or weightloss buddy, please let me know!

PS - I am totally into the Twilight saga as well.
Good luck to everyone!

****************************************
*********************
Measurements:
Start 1/1/09:
Neck: 18
Waist: 55
Hips:63

1 Month 2/1/09:
Neck: 16
Waist: 50
Hips: 62
Chest: 50
Arms: 19
Thigh: 29.5

SparkFriends

SparkTeams



My Ticker:
current weight: 306.0


Recent Blogs:

Profile


Member Since: 12/30/2008

SparkPoints: 1,695

Fitness Minutes: 588

My Goals:
I have a large overall goal, to lose a minimun of 150lbs. I am counting them in smaller goals of 50 each so it is not so overwhelming.

Some other goals:
To fit comfortably on an airplane.

To fit on the rollercoaster rides at amusement parks. I miss those thrills!

Rewards will be to fly back home to Miami and to go to amusement parks, of course! LOL!

Mini Goals:
To work up to a full 60 minute exericise routine. Currently I can only do 15 minutes at a time. *** UPDATE*** I am up to 45 minutes now!! ***

To lose 10% of my body weight - 32 lbs. in 3 months.

To lose 50 lbs by the end of June.

To lose 100 lbs by my next birthday, 12/12



My Program:
My husband and I are counting every single calorie. I never realized how much I was consuming. No wonder I put on weight so fast!

I journal, journal, jounal. Nutrition, Exercise and Water.

The food is what we have in our cupboards and can afford to purchase. Mostly all good for us, whole grains, fruits, veggies and lean meats. I do love my red meat and have a weakness for hamburgers. I am working on that though,

Personal Information:
I found the love of my life at 30 and plan to keep a hold of him forever. We both need to get into shape so we can have a long and happy life with each other.

Also, we want to have children, but I need to have a healthy body first.

Other Information:
If I haven't mentioned it 15 times yet on this page, I am obsessed with the Twilight saga. Please email me or comment about all things Twilight! LOL! I love it!
PS - Team Edward here!

Profile Image