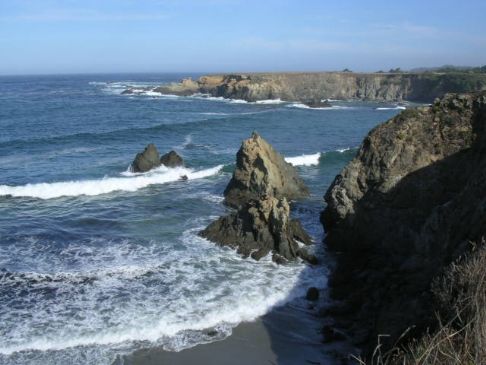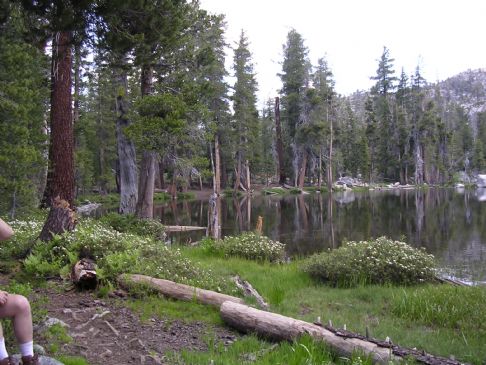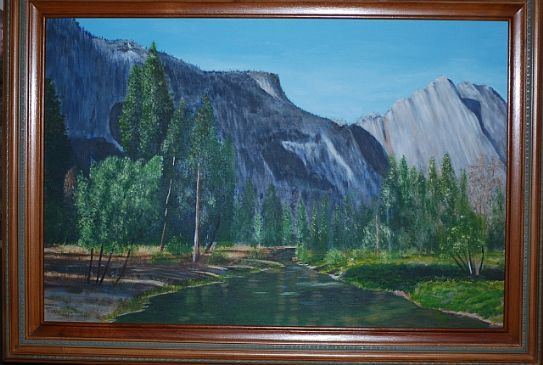 I have 21 pics in my gallery

Awards

KarenO5
I joined Spark People in the fall of 2007. I want to make exercise a priority in my life, for health reasons.

I lost my weight-42 lbs on Weightwatchers and have been at goal weight or lower since April 2006.

SparkPeople keeps me motivated to exercise and eat right so the weight doesn't come back.

March 14 2010
Well I really had my feet knocked out from under me January 2010. I found out I had thyroid cancer. Had the thryoid removed January ...
I joined Spark People in the fall of 2007. I want to make exercise a priority in my life, for health reasons.

I lost my weight-42 lbs on Weightwatchers and have been at goal weight or lower since April 2006.

SparkPeople keeps me motivated to exercise and eat right so the weight doesn't come back.

March 14 2010
Well I really had my feet knocked out from under me January 2010. I found out I had thyroid cancer. Had the thryoid removed January 28. I have had a radioactive iodine treatment March 12. March 15 I can go on my synthroid medication and should be feeling more energetic soon. I have put on another 5 lbs since the surgery- so I feel I have about 15 lbs to lose, but I can do this. I will start the exercise plan back up as soon as the meds start working. Right now all I want to do is sleep.

My goal is to lose 10 lbs by September 24. DH and I have started hiking and walking together again, which is fun and should help.

May 1 2011 Still trying to lose the weight. I just got diagnosed in February as a type II diabetic. If I lost some weight and exercise I may be able to stay off medication.

Goals:
135 by end of May
130 end of Jun
125 end of July
120 end of August




Current Status:


SparkFriends

SparkTeams




Recent Blogs:

Profile


Member Since: 9/4/2007

SparkPoints: 19,595

Fitness Minutes: 26,797

My Goals:
I'm just trying to get back to where I was 4 years ago. I gained back some weight due to thyroid issues.

Updated 7/18/2010. I have had thyroid cancer and had the thyroid removed and while waiting for RAI gained back some of the weight. I need to lose about 15 lbs. I am setting September 24 as my projected date to achieve this.

My other goal is to get my A1c tests down into the normal range so I don't have to go on diabetes medication.

My Program:
I'm following a 1200 calorie diet, along with treadmill 3 days a week and riding my new bicycle when the opportunity arises

Personal Information:
My name is Karen. I live in Northern California. Been married for 38 years to a wonderful man. I have 2 grown sons and a daughter in law who is a sweetheart.

Other Information:
I like to quilt and sew and knit. I am learning to paint watercolors and acrylics. I love music mostly rock- like from the 70's and 80's.

We like to travel.

I like to read mystery novels- and most anything by Nicholas Sparks, Janet Evonovich and Mary Higgins Clark, Maeve Binchy, and Carl Hiaasen.

Profile Image