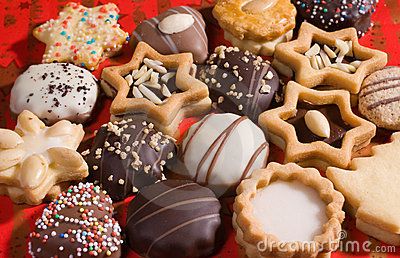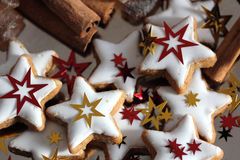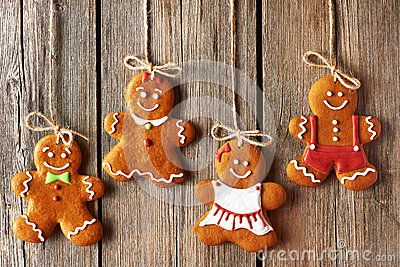 I have 15 pics in my gallery

Awards

Getting Back On Track
Hi everyone!

Welcome to my page.


I have been thinking very seriously lately to go back to where I was in 2010. I had a plan and it worked very well for me. After loosing 46 pounds I had more energy and felt healthier.

Unfortunately I slacked off.



Going back to my plan.

Happy journey Sparklers!



Dieter's Prayer




Lord, my soul is ripped with riot ...
Hi everyone!

Welcome to my page.


I have been thinking very seriously lately to go back to where I was in 2010. I had a plan and it worked very well for me. After loosing 46 pounds I had more energy and felt healthier.

Unfortunately I slacked off.



Going back to my plan.

Happy journey Sparklers!



Dieter's Prayer




Lord, my soul is ripped with riot
incited by my wicked diet.
"We are what we eat," said a wise old man!
And, Lord, if that's true, I'm a garbage can !

I want to rise on Judgment Day, that's plain,
But, at my present weight, I'll need a crane.
So grant me strength, that I may not fall
Into the clutches of cholesterol !

At margarine I'll never mutter
For the road to hell is paved with butter.
And cream is cursed, and cake is awful,
And Satan lurks in every waffle !

Give me this day my daily slice,
But cut it thin and toast it twice.
I beg upon my dimpled knees,
Deliver me from jujubes please !

And when my days of dieting are done,
And my war with Snickers bars is won,
Let me stand with the heavenly throng,
In a shining robe...size seven, long !

I can do it, Lord, if You'll show to me,
The virtues of lettuce and celery.
Teach me the evil of mayonnaise...
Of pasta a la Milanaise, potatoes a la Lyonnaise...
And crisp-fried chicken from the south ...
Lord, if you love me... shut my mouth !



- Author Unknown
Submitted by Lisa



Don't Quit




When you've eaten too much and you can't write it down,

And you feel like the biggest failure in town.

When you want to give up just because you gave in,

and forget all about being healthy and thin.

So What! You went over your points a bit,

It's your next move that counts...So don't you quit!

It's a moment of truth, it's an attitude change.

It's learning the skills to get back in your range.

It's telling yourself, "You've done great up till now.

You can take on this challenge and beat it somehow."

It's part of your journey toward reaching your goal.

You're still gonna make it, just stay in control.

To stumble and fall is not a disgrace,

if you summon the will to get back in the race.

But, often the struggler's, when loosing their grip,

Just throw in the towel and continue to slip.

And learn too late when the damage is done,

that the race wasn't over...they still could have won.

Lifestyle change can be awkward and slow,

but facing each challenge will help you grow.

Success is failure turned inside out,

the silver tint in a cloud of doubt.

When you're pushing to the brink, just refuse to submit,

If you bite it, you write it....But don't you quit!

- Author Unknown













Current Status:


SparkFriends

SparkTeams



My Ticker:
Pounds lost: 28.0

Interact with JUSTECROYEZ





Recent Blogs:

Profile


Member Since: 4/18/2014

My Goals:
To get back on track.

Walk everyday.

Do Strength Exercise 3 x per week.

Track, weigh and Portion my food everyday.

Drink 8 glasses of water everyday.

Sleep 8 hours per day.


My Program:
Benefits of Walking

Walking is a simple way to improve overall wellbeing and reduce the chances of developing the health concerns associated with inactivity.
• Walking is free and can be done almost anywhere
• Walking is a form of exercise which is within the physical capabilities of many people
• Walking may be a more realistic challenge than other more vigorous forms of exercise
• Walking can be integrated into people's lifestyles relatively easily
• The level of impact is low and strain on the feet and joints is minimized thus making the risk of injury very low

Increasing physical activity through walking is associated many health benefits including:
• Reducing the risk of coronary heart disease
• Lowering blood pressure
• Reducing high cholesterol
• Reducing body fat
• Enhancing mental wellbeing
• Increasing bone density
• Reducing the risk of cancer of the colon
• Helping to control body weight.


Profile Image