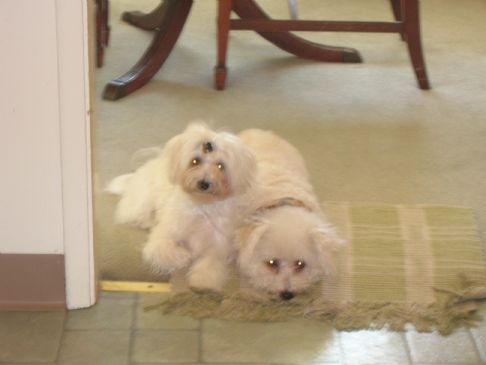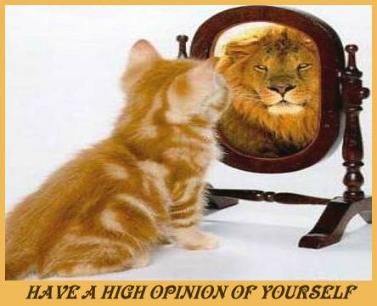 I have 3 pics in my gallery

Awards

Four years.....Changing the Insanity of my Life!
My 4 year anniversary with Spark People is upon me and all I can say about that is............WOW....where have I been and what have I been doing these past 4 years? Am I thinner? No....Am I more fit? No....Am I healthier.....yes. I am eating healthier than I have in years and I'm much more consistent in letting go of the treats. But, sadly, my weight has remained pretty much the same.

I've had all this time to change this and have been absent from my own life! I actually ...
My 4 year anniversary with Spark People is upon me and all I can say about that is............WOW....where have I been and what have I been doing these past 4 years? Am I thinner? No....Am I more fit? No....Am I healthier.....yes. I am eating healthier than I have in years and I'm much more consistent in letting go of the treats. But, sadly, my weight has remained pretty much the same.

I've had all this time to change this and have been absent from my own life! I actually recognized this LAST week, believe it or not, and began to SERIOUSLY make some positive changes. And I've already begun to see changes in the number on the scale.

I know that consistency is the key to success in life. I also know that insanity is doing the same thing over and over and expecting different results.

So I choose to STOP the insanity! I am grateful to be alive and well and able to enter in and make a better plan! I refuse to sit down and be counted out!

I'm just going to keep putting one foot in front of the other and count my blessings and get active in my OWN life! I can do this!!!!

Blessings to all the "sparkies" and good success to you! And thanks for not counting me 'down and out' for the count! I will not be absent in my life anymore!!

JOY
SparkFriends

SparkTeams




Recent Blogs:

Profile


Member Since: 3/3/2009

SparkPoints: 12,645

Fitness Minutes: 1,347

My Goals:
To live a healthy, active lifestyle; key word being ACTIVE!

To take ownership of my life and 'work the plan.'

To be able to shop in the 'regular' sizes and not be a plus girl anymore.

My Program:
Eat healthy food and if I must snack, make it a healthy choice!

Walk 3 times per week

Strength train two days per week

Drink two quarts of water daily



Personal Information:
I am a 64 year old on the outside, 25 yr old on the inside, Spirit- filled Christian girl who lives in the San Francisco area and is married to a wonderful man for 45 years on March 22nd.

Life is GOOD and I am BLESSED!!

Other Information:
I love the Lord Jesus and desire that everyone come to know Him in a personal way




John 3:3
John 3:16
Romans 10:9-10

Profile Image