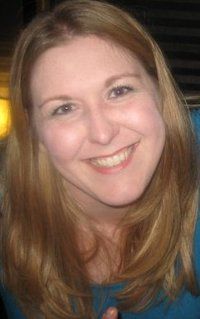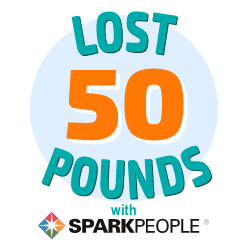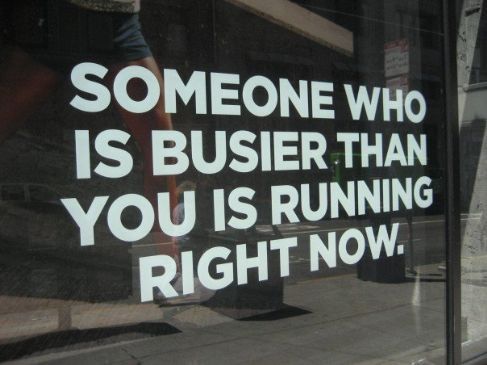 I have 18 pics in my gallery

Awards

To have what you have never had, you must do what you have never done.
"What you have to do and the way you have to do it is incredibly simple. Whether you are willing to do it, that's another matter." Peter F. Drucker

I was never this heavy. Three kids and some crazy meds left me almost 60 pounds over my goal weight. Did I stop caring? Did I not own a mirror? What was wrong with me? I just think when you become a mom, you become last on the list. And that is a dangerous thing for so many reasons. As moms we know we need to take care of ourselves ...
"What you have to do and the way you have to do it is incredibly simple. Whether you are willing to do it, that's another matter." Peter F. Drucker

I was never this heavy. Three kids and some crazy meds left me almost 60 pounds over my goal weight. Did I stop caring? Did I not own a mirror? What was wrong with me? I just think when you become a mom, you become last on the list. And that is a dangerous thing for so many reasons. As moms we know we need to take care of ourselves first so we can take care of others better, but that never seems to happen. I think it is time for a change.

****************************************
**********************************
I have lost 46 pounds so far with Sparkpeople!

This has been a long journey for me. I have stumbled and fallen, but I have gotten up each time. Life gets in the way, but if you keep coming back, you will reach your goals!

I still struggle with several things, and those are the things I want to work on this year.

1) Having food in the house. This is a no-brainer, obviously, but I need healthy food to cook and easy healthy food for on the go. I also need more veggies.

2) Increase water intake. I am a Diet Coke girl, and this is my toughest thing to give up.

3)Consistently workout. This is also difficult as I have 2 kids under three. I am trying to work out when they nap, but sometimes it just doesn't happen.

****************************************
**********************************

Stats

2/9/2012

Measure your Waist - 39
Measure your Hips - 46
Measure your Neck - 14
Measure your Upper Arm - 13.5
Thigh=26
Bra band measurement-36
Bust- D


2/12/10

Measure your Waist - 37
Measure your Hips - 44
Measure your Neck - 14
Measure your Upper Arm - 13
Thigh=25
Bra band measurement-34
Bust- D

Previous measurements

7/2009

Measure your Waist - 42
Measure your Hips - 48
Measure your Neck - 14.5
Measure your Upper Arm - 14
Thigh=
Bra band measurement-44
Bust- DD


SparkFriends



SparkTeams

My Ticker:
Pounds lost: 28.0


Recent Blogs:

Profile


Member Since: 6/4/2008

SparkPoints: 1,729

Fitness Minutes: 1,549

My Goals:
I am training for my first 5K. My goal is to be able to run the entire thing without stopping to walk.



My Program:
I am 6' tall. My goal weight is 180. I eat about 1600 calories a day.


M- run/yoga
T- Turbo Jam
W-run/yoga
Th- JM 30DS
F-run/yoga
S-Turbo Jam
S- rest

also starting 10 push ups and 50 JJ a day

Personal Information:
I am a stay at home mom of three kids. It is the hardest job I have ever had.



Other Information:
"It's not whether you get knocked down, it's whether you get up."
Vince Lombardi quote

"Unless you faint, throw up or die, KEEP GOING!" Jillian Michaels

"We must all suffer one of two things: the pain of discipline or the pain of regret."

To have what you have never had, you must do what you have never done.

Feel free to add me on Facebook! jmkford4@yahoo.com and tell me you are from SP!

Profile Image