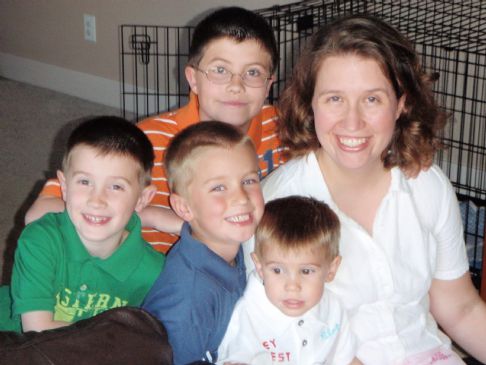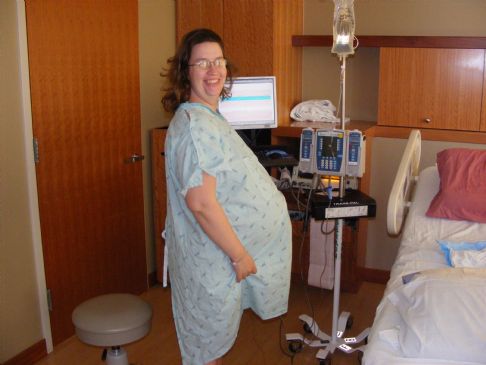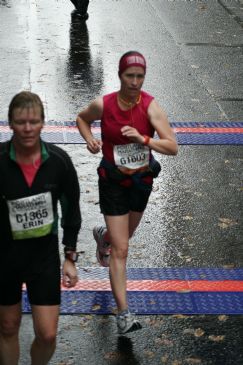 I have 8 pics in my gallery

Awards

Jen's Spark Page
"When you're in shape, you begin to think differently about yourself and your life. It's always hard to shake off the sedentary lifestyle, and the adjustment period - once you do - is difficult. But if you make it through this period, an addiction often occurs which makes the activity self-sustaining. So have faith! Better times are coming. Be patient and enjoy yourself. "
-- Jeff Galloway


My journey started a few years ago...

FROM 2006 : "Hi, I started ...
"When you're in shape, you begin to think differently about yourself and your life. It's always hard to shake off the sedentary lifestyle, and the adjustment period - once you do - is difficult. But if you make it through this period, an addiction often occurs which makes the activity self-sustaining. So have faith! Better times are coming. Be patient and enjoy yourself. "
-- Jeff Galloway


My journey started a few years ago...

FROM 2006 : "Hi, I started with Sparkpeople way back when they were just getting started and I came and went over time... but am now within about 3 pounds of my original goal. Hoping to be pregnant soon which will mean I will be back to lose more weight in the years to come. Still working on being active enough and sticking to healthy eating... still feels challenging to me a lot of the time."

NOW 2009: Ahhh... so that is a VERY OLD post. Sad to say that I now am back to needing to lose about 30 pounds. That hoped for pregnancy is now my two year old son. He is delightful and totally worth the effort (and weight gain) involved to get him here. I need a new family picture for this page but as of now we don't really have one! Ack! Hopefully soon...

I have no more pregnancy plans, so this time around feels very different to me. My goal is to find a lifestyle that I enjoy -- that makes me feel good, and not feel like I am on a diet. I want to get to a healthy weight for me and feel like I look good in and out of clothes. I know I have stretch marks and c-section scars and things that will never look the same again... but I also know I can be more tone and fit and feel better than I do now.

I am tracking on SP and weight training and trying to find cardio that I enjoy and that works for me. I am thinking about trying to get back into running because I used to enjoy that.

2010 Update -- made it to my original goal of 140 pounds. Surprised myself by managing to get down to a size 6. Something I never thought possible at this point in my life. Now that I am here, I am more determined than ever to keep my body like this and to keep working hard to see what else it can do! Maybe a triathalon? Maybe a new sport? Definitely want to get back into skiing which I haven't done in 15 years... and anything else new and fun... I am UNSTOPPABLE :)


Current Status:


SparkFriends

SparkTeams



My Ticker:
current weight: 177.0


Recent Blogs:

Profile


Member Since: 6/21/2004

SparkPoints: 9,343

Fitness Minutes: 10,929

My Goals:
Now my goal is to stay in the 130's -- I suppose I am in maintenance mode now, though I would be fine with shaving off a few more pounds :)

My Program:
Currently working my way through "Insanity" DVD in the order suggested, but taking days to go run or go to a gym class as well -- so it will take me longer than 60 days to complete it.

I still really recommend Rachel Cosgrove's "The Female Body Breakthrough" for workouts, tips and advice and I am sure I will get back to it at some point since the ST workouts are so good and easy to follow.

Personal Information:
I live in the NW. I am a mom to 4 boys. I work full time nights as a Labor & Delivery nurse and I really like what I do, but working nights is hard some days and the food temptations are abundant! SIGH.

Other Information:
Would love to hear from others who have balanced out a way to eat well, build muscle, look good and still manage to parent and work and live the rest of their life the way they want to... I think I am getting there but it is so easy to fall back into bad habits.

Profile Image