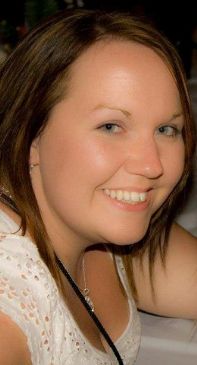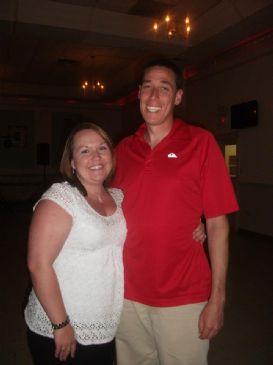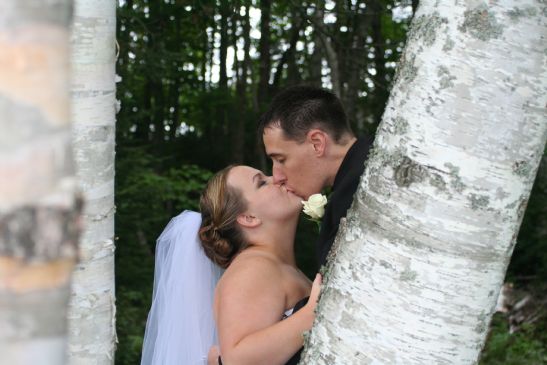 I have 4 pics in my gallery

Awards

2013 - 26 years old, Get Moving!
My name is Jen, I am going to be 26 years old in 21 days... I am preparing to be in 2 weddings this summer, and they are both SHORT bridesmaid dresses - which means I need some sexy legs because I am not about to wear leotards in July/August!

I am from the east coast of canada, I do enjoy playing world of warcraft in my spare time. Love trying new work out dvds, I have a collection now to rent out!! LoL - I just love new things, I refuse to pay money to go the gym when I can work ...
My name is Jen, I am going to be 26 years old in 21 days... I am preparing to be in 2 weddings this summer, and they are both SHORT bridesmaid dresses - which means I need some sexy legs because I am not about to wear leotards in July/August!

I am from the east coast of canada, I do enjoy playing world of warcraft in my spare time. Love trying new work out dvds, I have a collection now to rent out!! LoL - I just love new things, I refuse to pay money to go the gym when I can work out in my own home/outside for a portion of the cost.

I have a soon to be 5 year old son and it is important that I get healthy so I am around for alot of years to come for him.

This is my journey, if you would like to join me, motivate me, laugh with (sometimes at) me please friend me and we can do this together.

and never forget to:

"Dig Deeper" - Shaun T.

*** UPDATE ***
1/14/2013 - week 2 day 2 - still going strong, feeling good. Lets Do This!

1/27/2013 - week 4 day 1 - feeling good, made it out of the 180's in time for my birthday YAY!! So excited. I will be 26 in 2 days and I am well on my way of being the sexy legged girl I am on the inside :) I will celebrate my BDay 5.2 LBS lighter thanks to spark people

SparkFriends

SparkTeams

My Ticker:
current weight: 177.6


Recent Blogs:

Profile


Member Since: 1/5/2013

SparkPoints: 1,893

Fitness Minutes: 1,139

Profile Image