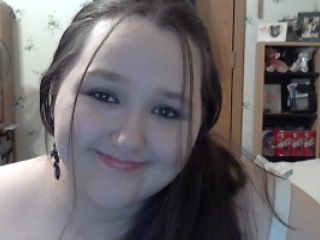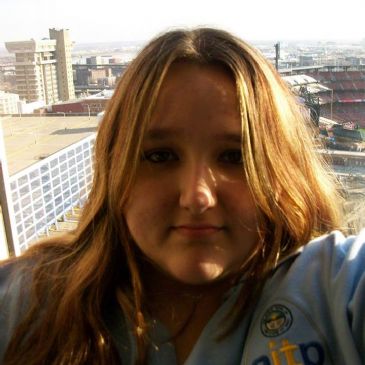 I have 10 pics in my gallery

Awards

Heroine's need help too.
This time, this has to all work. No giving up on my end or lying to myself. No more abusing my body for my mistakes. I'm taking charge and changing.

I have a lot of goals in my life that I want to accomplish and I cannot accomplish them if my weight is unbearable. New year - New approach.

My name is Jennifer Lorraine, I am a 25 year old woman from North-East Ohio.

No longer the victim, I'm the Heroine!

...
This time, this has to all work. No giving up on my end or lying to myself. No more abusing my body for my mistakes. I'm taking charge and changing.

I have a lot of goals in my life that I want to accomplish and I cannot accomplish them if my weight is unbearable. New year - New approach.

My name is Jennifer Lorraine, I am a 25 year old woman from North-East Ohio.

No longer the victim, I'm the Heroine!

~~~~~~~~~~~~~~~~~~~~~~~~~~~~~~~~~~~~~~~~
~~~~~~
This is my time to shine.
Oh,, Can't tell me nothing now, Baby, I know how to fly.
Oh. Can't nothing hold me down, I'm gonna touch the Sky, oh oh oh oh
~~~~~~~~~~~~~~~~~~~~~~~~~~~~~~~~~~~~~~~~
~~~~~~



SparkFriends

SparkTeams



My Ticker:
Pounds lost: 41.0


Recent Blogs:

Profile


Member Since: 12/27/2009

SparkPoints: 1,701

Fitness Minutes: 79

My Goals:
ღ Personal Goals ღ
•♥•♥•♥•♥•
ღ Graduate from Kent State University with a degree in Accounting and Network Technology with Honors.
ღ Get my License.
ღ Be a more Productive person.
ღ Get closer to my Dad and God.
ღ Keep my mom's memory alive.
ღ Find a JOB!
ღ Be more outgoing and free.
ღ Be more girly, don't be afraid of showing a little leg. ;)

εїз SparkPeople Goals εїз
•♥•♥•♥•♥•
εїз Track my meals daily
εїз Be active in my SparkGroups
εїз Blog once or twice a week
εїз Track Exercise
εїз Help others

Ƹ̴Ӂ̴Ʒ Ƹ̴Ӂ̴Ʒ Ƹ̴Ӂ̴Ʒ

My Program:
I'm still developing a plan. As of right now, just winging it.

Personal Information:
Name: Jennifer Lorraine
Age: 25
Location: Ohio
Occupation: Student
I love music ♪ and reading.
Helping others and being involved with things!


Profile Image