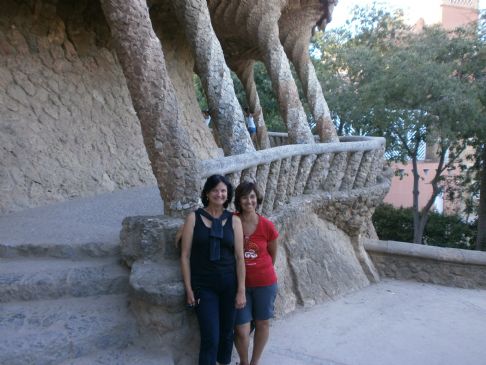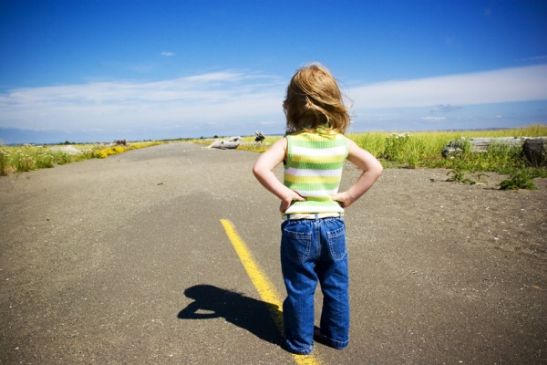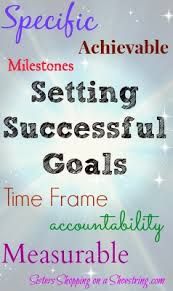 I have 13 pics in my gallery

Awards

I will constantly have to focus to manage my workouts and log my nutrition
Mar 2015
Valuable lessons learned this Summer and Fall living life in Balance.
October 2014
I am near the halfway mark in my weight loss journey. Now's the time for me to assess what new changes I can make, in my daily schedule and how to get back to losing weight once more.
With life becoming very busy this past summer I found I was not keeping up with all of my new habits.

Spring 2014
I took a 5% Challenge this Spring 2014, and am I ever glad I ...
Mar 2015
Valuable lessons learned this Summer and Fall living life in Balance.
October 2014
I am near the halfway mark in my weight loss journey. Now's the time for me to assess what new changes I can make, in my daily schedule and how to get back to losing weight once more.
With life becoming very busy this past summer I found I was not keeping up with all of my new habits.

Spring 2014
I took a 5% Challenge this Spring 2014, and am I ever glad I did. I lost 10% who wouldn't be happy with that?
I began Tracking my Nutrition, even before I knew how to use the tracker, same for my Fitness.
I began to WANT to track my calories, to see if I actually could eat 1200 to 1500 Calories, in order to lose a pound or two a week.
Who knew it was possible to be full, and happy with what I ate to stay within that range.
Plus I was seldom hungry. Except for the joy of being hungry and planning my next meal. Not top loading calories, on a full stomach. Who knew I could change old habits. Or stop mindless grazing?
It can happen for you too.
Join me, as I Journey to SlimLand. It is possible, even for you. If I can do this, and I never thought I could... then YOU CAN TOO!
My family are all eating and living healthy, and we completed a 3.5 mile run, (I walked), but we did this together. And it was Awesome. And we did it for an excellent cause. I will overhaul my page and update as I progress.

May 2013 - I haven't reached my weight goal. I have watched my scale and it's gone down and up again. I need to restart, and make my permanent change my goal. Permanent Lifestyle Change. I have no other choice left open to me, but to get the job done.

Sept 12 2011My current GOAL is to find Success in CONSISTENCY Making Good CHOICES 1 at a time(Thanks DARKTHOR) Planning Healthy, Low-Cal Meals Planning & Tracking Calories & Exercise Enjoying the process, and the changes in my lifestyle because its all part of the Journey. If this doesn't bring me closer to Goal Weight, then I'm not following closely enough. I'm Getting COMMITTED NOW because CHANGE HAPPENS NOW


Current Status:


SparkFriends



SparkTeams

My Ticker:
current weight: 170.0

Interact with IRON_RESOLVE






Recent Blogs:

Profile


Member Since: 1/5/2011

SparkPoints: 34,059

Fitness Minutes: 35,914

My Goals:
My initial weight loss goal was 50lbs. January 2012, I am setting a more realistic goal, one that's attainable. I want to lose 30 pounds.
Attained May 2014
~~~~~~~~~~~~~
Off track Jan-March 15
Jan 2011 - 186
Mar 2011 - 168
Sep 2011 - 176
Jan 2012 - 180
Mar 2014 - 182
May 2014 - 160
June 2014 - 159
Aug 2014 - 159
Oct 2014 - 166
Nov 2014 - 166
Dec 2014 - 170
Jan 2015-172
Feb 2015 - 170
Mar 2015 - (165 Goal)
April 2015 - (160 Goal)
May 2015 - (155 Goal)
June 2015 -(150 Goal)
July 2015-(145 Goal)
Aug 2015 -(140 Goal)
Sep Goal Maintain 140




Counting Down
1-31-15 = 172.5

2-7-15= 170
2-14-15 = 175
2-21-15 = 171.5
2-28-15 = 170.5

3-7-15= 170
3-17-15 = 170
3-21-15 = 172
3-28-15 =

4-4-15=
4-11-15 =
4-18-15 =
4-25-15 =

5-2-15=
5-9-15 =
5-16-15 =
5-23-15 =
5-30-15 =

6-6-15=

My Program:
SUSTAINABLE
LIFESTYLE CHANGE
Everything in Moderation
I will be Planning, Patient, Persistent, and Determined.

I hiked 350 of 500 Miles on Camino de Santiago in Spain. It was life changing, and It will stick with me forever. I will hike all 500 Miles someday soon.


Personal Information:
Forever married. Adult kids, and one GC.

Life is improving in all ways, many I never thought were possible.

Other Information:
Be Fearless

Just DO IT!

Profile Image