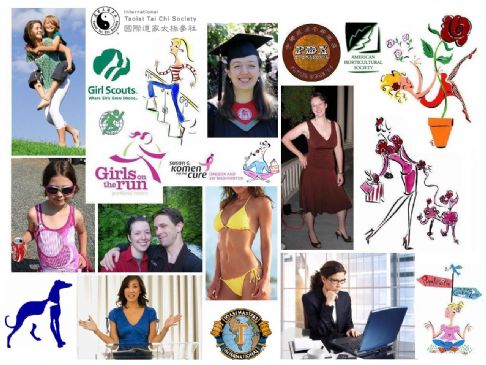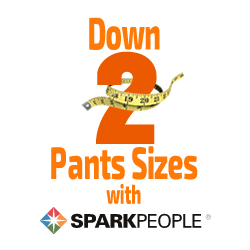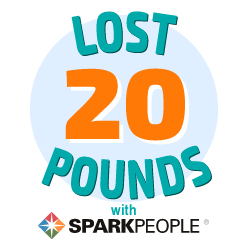 I have 22 pics in my gallery

Awards

Building Some New Dreams
"I feel my heart open. I sense my soul dancing freely. I see myself opening to the fundamental goodness of life. I reorganize my entire existance on behalf of a joyful adventure."
-Rev. Charles Hall, Genesis Global Spiritual Center

"A good plan today is better than a great plan tomorrow."
- General George S. Patton

"All I ask is this: Do something. Try something. Speaking out, showing up, writing a letter, a check, a strongly worded e-mail. Pick a cause -- ...
"I feel my heart open. I sense my soul dancing freely. I see myself opening to the fundamental goodness of life. I reorganize my entire existance on behalf of a joyful adventure."
-Rev. Charles Hall, Genesis Global Spiritual Center

"A good plan today is better than a great plan tomorrow."
- General George S. Patton

"All I ask is this: Do something. Try something. Speaking out, showing up, writing a letter, a check, a strongly worded e-mail. Pick a cause -- there are few unworthy ones. And nudge yourself past the brink of tacit support to action. Once a month, once a year, or just once."
JOSS WHEDON, from the essay Let's Watch A Girl Get Beaten To Death

"Happiness is not mere pleasure nor the outcome of wealth. It is the result of active work rather than the passive enjoyment of pleasure. Your success depends on your own individual effort in the voyage of life, and the avoidance of certain dangerous Rocks. Self-education, in continuation of what you have learned at school, is necessary. Go forward with confidence."
LORD ROBERT BADEN-POWELL, Paddle Your Own Canoe

"Those kinds of dreams cannot be found brave Luxan. You have to build them. And I promise you, your hands are still strong and there is plenty of time."
DAVID WILKS, Farscape Season 1

"Most of our obstacles would melt away if, instead of cowering before them, we should make up our minds to walk boldly through them." ORISON SWETT MARDEN

"I've always longed for adventure,
To do the things I've never dared.
Now here I'm facing adventure
Then why am I so scared?
...Oh, I must stop these doubts,
All these worries.
If I don't I just know I'll turn back!
I must dream of the things I am seeking.
I am seeking the courage I lack.
The courage to serve them with reliance,
Face my mistakes without defiance.
Show them I'm worthy / And while I show them
I'll show me!"
RODGERS & HAMMERSTEIN, The Sound of Music

"One of the worst weaknesses of many people is that they do not have the perseverance to stick to what they have to do. They are always wanting to change. Whatever you take up, do it with all your might, and stick to it." JULIETTE LOW, 1917 How Girls Can Help Their Country
SparkFriends

SparkTeams

My Ticker:
current weight: 158.0


Recent Blogs:

Profile


Member Since: 8/2/2009

SparkPoints: 4,231

Fitness Minutes: 2,765

My Goals:
Fast Break Goals:
No soda
Walk the dog every day
motivational quote every day

Get down to 155 by Jan 1,2012

My Program:
Enough is enough and I don't want to buy new jeans. The eights are uncomfortable! This must change now!

Other Information:
It isn't sufficient just to want - you've got to ask yourself what you are going to do to get the things you want. (Franklin D. Roosevelt)

Profile Image