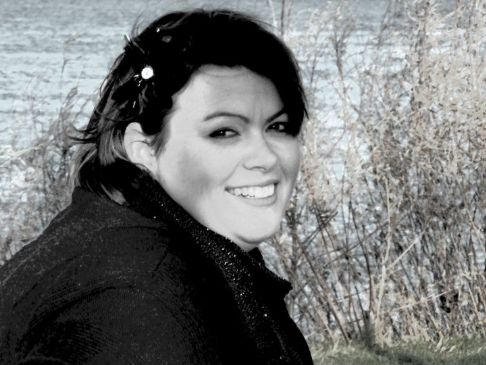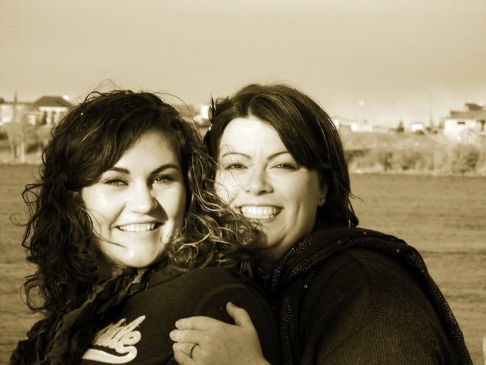 I have 36 pics in my gallery

Awards

Finishing what I start...
2012 is going to be an amazing year. I can feel it. I have already gotten off to a great start, and it's only the beginning! I love Sparkpeople, the encouragement that it is, the amazing tracking that it helps with. But I also decided to go just a tad more public with it, just because I felt like it would be more of an accountability. So I started a blog. http://iamfinishingwhatistart.blogspot.com
/ I am updating that most everyday. As well as in my group here :) But that's gonna be quite ...
2012 is going to be an amazing year. I can feel it. I have already gotten off to a great start, and it's only the beginning! I love Sparkpeople, the encouragement that it is, the amazing tracking that it helps with. But I also decided to go just a tad more public with it, just because I felt like it would be more of an accountability. So I started a blog. http://iamfinishingwhatistart.blogspot.com
/ I am updating that most everyday. As well as in my group here :) But that's gonna be quite more thorough in my thoughts.

Hello 2012. Nice to meet you. Let's go!

So here's what I think: The best thing you can do right now is to finish what you started last year and not let those good intentions grow stale. Your heart's been in the right place all along. You've got what it takes to finish it up, so go to it. Once the commitment is clear, you do what you can, not what you can't. The heart regulates the hands. 2 Cor 8:10-12 MSG

SparkFriends

SparkTeams

My Ticker:
current weight: 248.4


Recent Blogs:

Profile


Member Since: 11/12/2007

SparkPoints: 28,153

Fitness Minutes: 23,174

My Goals:
To Finish what I start. I have all sorts of goals that I start and then never seem to finish. And I think about this often. It's time to finish what I start.

It is my goal to lose 100+ in 2012. At least 10 pounds a month. Doable? Yes. Determined? Yes.

Easy goal: 210 by March 9th (in friends wedding)
Hard goal: 199 by March 9th (same wedding ;0) )

Run 5K in under an hour
Run 5K in under 50 mins
Run 5k in under 45 mins





My Program:
So I recently have gone to a sugar, dairy, gluten, and yeast free diet to get over a little Candida overgrowth in my body. So far, it's been going really great! I still have a little milk and coffee syrups in my coffee in the morning, but very little. And I haven't really craved much of the foods that I had to quit eating. That's all God!

So besides the eating, I am going to start my Couch to 5k program back up. After gaining 35 pounds back in the last 1.5 year this got put on the back burner.

So C25K 3 times a week
Exercise bike other 3 days with some weight training
Rest days on Sundays
get at least 8 cups of water in. Some days this is easy, some days this is hard!

Personal Information:
Starting my 31st year. :) I have been told by many people that the 30's were the best years of their lives. And I am claiming that for my own!!

Profile Image