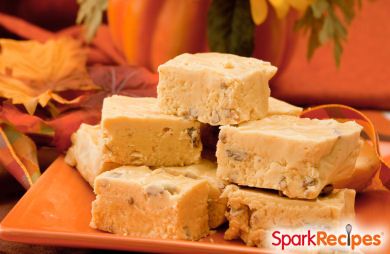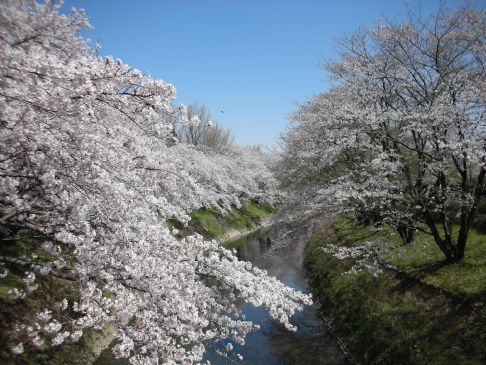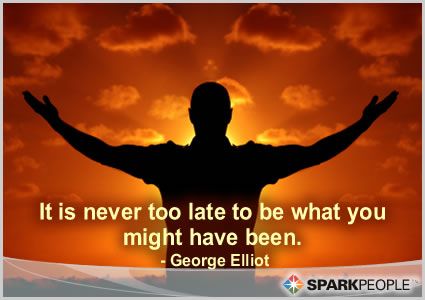 I have 29 pics in my gallery

Awards

Waiting for the river...
"Remember ye not the former things, neither consider the things of old. Behold, I will do a new thing; now it shall spring forth; shall ye not know it? I will even make a way in the wilderness, and rivers in the desert." ~Is. 43:18-19

These verses have always been special to me, but lately for a new reason. God has been doing a new thing in my life. I am learning to walk in the way He is providing in my wilderness. I am looking forward to standing in the river!!!
...
"Remember ye not the former things, neither consider the things of old. Behold, I will do a new thing; now it shall spring forth; shall ye not know it? I will even make a way in the wilderness, and rivers in the desert." ~Is. 43:18-19

These verses have always been special to me, but lately for a new reason. God has been doing a new thing in my life. I am learning to walk in the way He is providing in my wilderness. I am looking forward to standing in the river!!!
~~~~~~~~~~~~~~~~~~~~~~~~~~~~~~~~~~~~~~~~
"Don't struggle in self-effort to be better. Don't determine that you are going to 'try harder.' Acknowledge your need of His all sufficient grace and go forward, surrendering and trusting in the power of God's transforming grace. 'As you therefore have received Christ Jesus the Lord, so walk in Him' (Colossians 2:6). You were saved by faith; therefore, you are to walk in faith. It may be one step at a time, but walk. You can say, 'I can't,' as long as in the next breath you say, 'But God, You can.'" ~Kay Arthur, Lord, I Need Grace to Make It, pg. 113.
~~~~~~~~~~~~~~~~~~~~~~~~~~~~~~~~~~~~~~~~
And he said unto me, My grace is sufficient for thee: for my strength is made perfect in weakness. Most gladly therefore will I rather glory in my infirmities, that the power of Christ may rest upon me. Therefore I take pleasure in infirmities, in reproaches, in necessities, in persecutions, in distresses for Christ's sake: for when I am weak, then am I strong.
~2 Corinthians 12:9-10
~~~~~~~~~~~~~~~~~~~~~~~~~~~~~~~~~~~~~~~~
I COULD NOT DO WITHOUT THEE

I could not do without Thee,
O Savior of the lost,
Whose precious blood redeemed me,
at such tremendous cost.
Thy righteousness, Thy pardon,
Thy precious blood must be
My only hope and comfort,
my glory and my plea.

I could not do without Thee,
I cannot stand alone.
I have no strength or goodness,
no wisdom of my own.
But thou, beloved Savior,
Art all in all to me,
And weakness will be power
If leaning hard on Thee.

I could not do without Thee,
O Jesus, Savior, dear;
E'en when my eyes are 'holden,
I know that Thou art near.
How dreary and how lonely
This changeful life would be
Without the sweet communion,
the secret rests with Thee.

I could not do without Thee,
For years are fleeting fast,
And soon in solemn loneness,
The river must be passed.
But Thou wilt never leave me,
And though the waves roll high,
I know Thou wilt be near me,
And whisper, "It is I."

~words by Francis R. Havergal



Current Status:


SparkFriends

SparkTeams

My Ticker:
current weight: 144.4


Recent Blogs:

Profile


Member Since: 4/7/2007

SparkPoints: 37,260

Fitness Minutes: 29,130

My Goals:
for 2013...
1. Reach goal weight of 135 lbs.
2. T-tapp a minimum of 2 times a week. (Continue exercising 150 min. a week.)
3. Track food 4 times a week. (This is very difficult for me, but I know I need to do this to be successful.)
4. Continue drinking 8 cups of water a day.
5. Continue eating 5 fruit and vegetables a day.
6. Limit carbs. The ones I do eat should be whole-grain, legumes and gluten-free.
7. Get sodium intake under control.



My Program:
I quit Curves after a 6 year membership. It was a difficult decision, but I know it was the right on for me. I am replacing Curves with T-tapp. I would like to go to another gym for training, but cannot fit it in my schedule at this time. I also walk regularly. When I can't get outside, I enjoy Walk Away the Pounds. It was discovered two years ago that I have an intolerance to wheat and dairy. I have finally eliminated these items from eating. It was difficult, but well worth the effort. I follow the Curves Weight Loss program. It is my opinion that this is the answer to yo-yo dieting. The owner at my Curves in the USA was a tremendous help to me. I just can't say enough good things about it.

Personal Information:
I lost 15.6 lbs. before joining Sparkpeople.
~~~~~~~~~~~~
I am a missionary living in a foreign country trying to lose weight for my health. I have been married to my husband for over 25 years. We have 3 children. My first is now married and my other 2 are college students. All are stateside, so my hubby and I are back to where we started. =) If you would like to know more about my life in Japan, please visit http://2cor5fifteen.wordpress.com/.

I love to read and surf the net. I love to listen to quiet music and any body of water brings peace to my weary brain. Sewing and quilting is a passion of mine. Too bad it doesn't burn a lot of calories! ;)

Other Information:
My Goal Rewards:

160-perfume

155-workout pants

150-new outfit in a smaller size

145-

140-

135-

130-

Profile Image