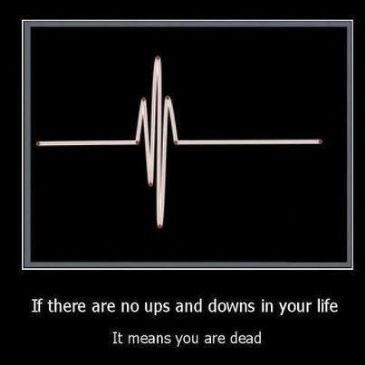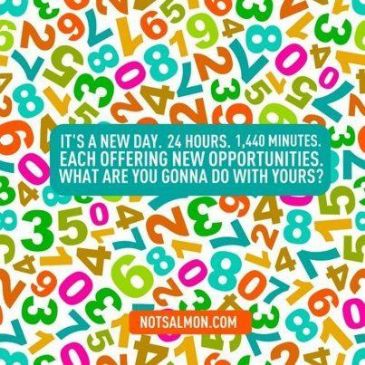 I have 40 pics in my gallery

Awards

"I am healthy, fit and weighing 132 pounds."
I read about positive affirmations so this is mine:
"I am healthy, fit and weighing 132 pounds."

"Newton's First Law of Motion states that a body at rest will remain at rest unless an outside force acts on it, and a body in motion at a constant velocity will remain in motion in a straight line unless acted upon by an outside force."
I have experience this law both ways and every day I chose which way I want to go!!!

"Insanity: doing the same thing over and ...
I read about positive affirmations so this is mine:
"I am healthy, fit and weighing 132 pounds."

"Newton's First Law of Motion states that a body at rest will remain at rest unless an outside force acts on it, and a body in motion at a constant velocity will remain in motion in a straight line unless acted upon by an outside force."
I have experience this law both ways and every day I chose which way I want to go!!!

"Insanity: doing the same thing over and over again and expecting different results."
Albert Einstein

Yes, I LOOOOOOVE!!!! Hello Kitty ;-)
SparkFriends

SparkTeams


Recent Blogs:

Profile


Member Since: 4/1/2009

SparkPoints: 18,211

Fitness Minutes: 25,124

Personal Information:
Married and mother of one grown son ♥
Love God


Other Information:
"Fall seven times, get up eight." - Japanese Proverb
This is ME

I want to do this because I am the typical person that could never do this and I want to be an inspiration for everyone out there that feels like I did and I can truly say: "If I can do it, any one can do it too"

"He who is too secure is not safe"
"Immediate gratification is not the answer"

Profile Image