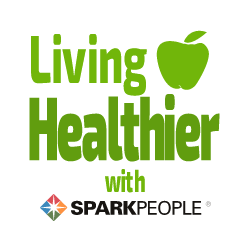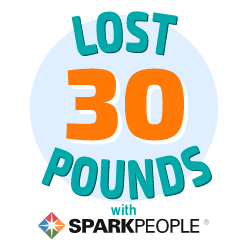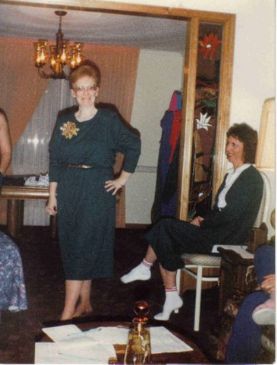 I have 40 pics in my gallery

Awards


My Journey
Hello. I'm Gini. Welcome to my page.



.Dear Naysayers and those who have no idea of the struggles I go through,

No I don't spend too much time tracking my water and nutrition, considering what food I'm going to eat, reading the nutrition labels at the market, portioning out my food with a digital kitchen scale and measuring spoons, because I want to become the healthiest I can be more than I wanted to stay the same.

I am not the food ...
Hello. I'm Gini. Welcome to my page.



.Dear Naysayers and those who have no idea of the struggles I go through,

No I don't spend too much time tracking my water and nutrition, considering what food I'm going to eat, reading the nutrition labels at the market, portioning out my food with a digital kitchen scale and measuring spoons, because I want to become the healthiest I can be more than I wanted to stay the same.

I am not the food police. Believe me, I do not give one thought about what you're eating or how much. I am really focused on myself. No, that behavior doesn't make me selfish or self-absorbed. It's exactly the opposite. It's self-care and self-love. I finally got the fact that I'm absolutely, positively worth the time and effort and I'm never going to forget that again. That's okay, you don't have to understand or get it.

I do what it takes every day until it becomes second nature. I am getting there. I am close. What about you? Is your health important enough that you won't let anything get in your way until you achieve your goal? - Cheryl_Anne

Jan 01/2014

Goals this year:

1. Quit Smoking

2. To do walk #3 of Leslie Sansone by July 01/2014

3. Lose 60 pounds from Jan 01/2014 weight- 272.2

SUmmer 5% Challenge June 21-

My goals for this challenge are to track 5 days a week, my food

and to do something, anything that makes me move for 10 minutes every day

July 7/14 = 268.6
August 4 = 265.2


SparkFriends

SparkTeams



My Ticker:
current weight: 267.4


Recent Blogs:

Profile


Member Since: 1/2/2008

My Goals:
Quit Smoking in 2014

Lose 60 pounds in 2014

10 minutes or more of exercise every day

My Program:
Dr Poons Metabolic Weightloss Clinic



Personal Information:
I live in Oshawa, Ontario, Canada, a city just east of Toronto.

I have 2 grown children and 2 adorable grandsons

At the beginning of this journey, I am super, morbidly obese

Other Information:
I am 62 years old and am married to my sweetheart for 42 years November 17/14

I have a basset hound/ beagle cross named Lady, who is actually in charge here.

|| "It's not about perfect. It's about effort. And when you bring that effort every single day, that's where transformation happens. That's how change occurs." - Jillian Michaels



Profile Image