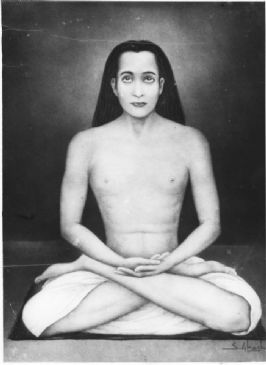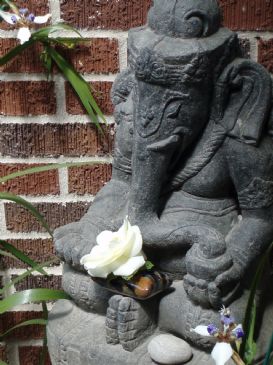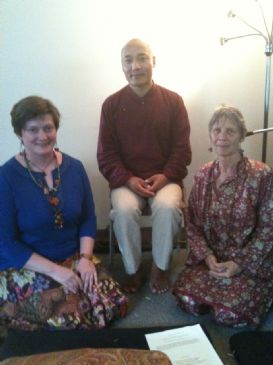 I have 46 pics in my gallery

Awards


eliminating the unnecessary & adding to what's lacking
Fear is born from our ignorance, from our concepts regarding life, death, being, and nonbeing. If we are able to get rid of all these concepts by touching the reality within ourselves, then nonfear will be there and the greatest relief will become possible.
---Thich Nhat Hanh, True Love

---------
I maintained ~130 lbs for over two years. Life circumstances (a surfacing schizoaffective disorder, and my subsequently moving back in with the parents) caused me to gain it ...
Fear is born from our ignorance, from our concepts regarding life, death, being, and nonbeing. If we are able to get rid of all these concepts by touching the reality within ourselves, then nonfear will be there and the greatest relief will become possible.
---Thich Nhat Hanh, True Love

---------
I maintained ~130 lbs for over two years. Life circumstances (a surfacing schizoaffective disorder, and my subsequently moving back in with the parents) caused me to gain it all back!!
--------

I haven't been on spark in a while. I've moved out of my parents house. I have a job (this is actually my second job; I was with Kroger for over a year and now work in a college cafeteria kitchen as a vegetable cook)!

I've lost some of the weight, but still have a ways to go. Here's to one step at a time!

xoxo


Current Status:


SparkFriends

SparkTeams



My Ticker:
current weight: 184.0

Interact with GENKI_WARRIOR






Recent Blogs:

Profile


Member Since: 5/16/2006

SparkPoints: 50,178

Fitness Minutes: 72,870

My Goals:
+ meditate every day

+ at least a sun salutation

+ walk at least 2 miles/day
-------- --------

My Program:
+ SWEAT: Burn ~1000 cals/week
walking
hiking
biking
yoga

+ STRENGTH training 3x/week 20 minutes: M,W,F

+ at least am or pm MEDITATION daily

+ make wise lacto-ovo vegetarian choices for my body from ALL FOOD GROUPS; practice moderation, variety, & balance (and GRATITUDE)!

+ drink lemon-WATER, grasshopper....
-------- --------

Personal Information:
I'm 5'6.5 with a small-medium frame; RECENT MEASUREMENTS:
43.5/35.25/44.75

2007: 195+ lbs; size 16's tight.
(began steadily losing winter '08)

May 2008:
178 lbs
size 14's
waist 37.5" hips 42.5" mom got me a haircut & pedi^^

Sept.2008: 41.5-34-40

October 2008
~163 lbs
size 12's
41.5-33-40
healthy waist-hip ratio; time for yoga pants^^

November 2008:
154lbs
41-32.5-39.25
healthy bmi; begin "source power" yogic arts^^

Winter '09 (1 year since weightloss began):
146 lbs
size 10's
40.5-31-38.25

May 2009:
GWR (133-138)^^
size 6-8's

April 2010:
MWR 128-133
size 4-6
--------
Feb 2013
205 lbs!!!

178 lbs

154 lbs

127-133 lbs

Other Information:
~I'm *not* "naturally" flexible--but I'm a yoga teacher.

~I lost 70lbs by gradually making changes I *wanted* to make in my lifestyle (and I'll lose it again the same way).

~I embrace my darkness with my ever new blissful LIGHT.

~I'm proud to be a Yogini-Buddhist-Hindu-Christian-mystery-di
ving-Sponge-for
-Truth (in case there is ever any confusion about that).

~I enjoy beading and jewelry making/repair.

~The surfacing of schizoaffective disorder when I was 30 depressed me into gaining all my weight back--but none of that will stop me.

~I heart kombucha, meditation, hugs, and fire.

Profile Image