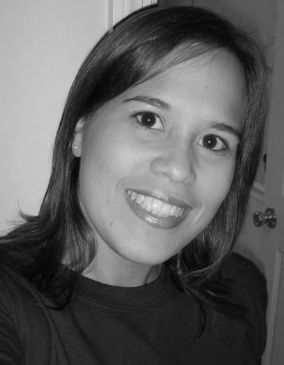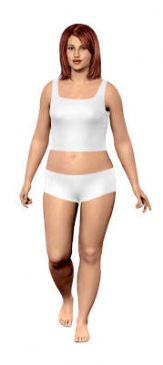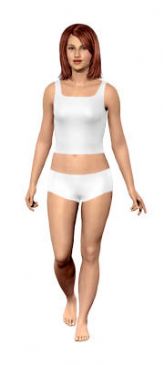 I have 5 pics in my gallery

Awards

To enjoy life
I want to start enjoying life right now. I feel I have held myself back from doing things I want to do for long enough, it is time to take charge of my life and body!

Martin Luther King, Jr.:
We must accept finite disappointment, but we must never lose infinite hope.

Author unknown:
The road to success is dotted with many tempting parking places.

Heraclitus:
There is nothing permanent except change.

Harriet Beecher ...
I want to start enjoying life right now. I feel I have held myself back from doing things I want to do for long enough, it is time to take charge of my life and body!

Martin Luther King, Jr.:
We must accept finite disappointment, but we must never lose infinite hope.

Author unknown:
The road to success is dotted with many tempting parking places.

Heraclitus:
There is nothing permanent except change.

Harriet Beecher Stowe:
When you get into a tight place and everything goes against you, till it seems as though you could not hold on a minute longer, never give up then, for that is just the place and time that the tide will turn.

SW:166
GW:156 (05/01/09)

Weigh-Ins
---------------------
3/02: 166.0
3/09: 164.2
3/16: 164.4
3/23: 163.0
3/30: 162.0
4/5: 163.5 :(
4/12: 161.2 :)
4/19: 160.6 :)
4/26: 162.0 O.O
5/3: 161.8 :|
5/10: 159.8 :)
5/17: 158.6 :)
5/24: 158.2 :)
5/31: 159.6 O.O
6/7:
6/14:
6/21:
6/28:

SparkFriends

SparkTeams



My Ticker:
current weight: 215.0


Recent Blogs:

Profile


Member Since: 3/1/2009

SparkPoints: 6,414

Fitness Minutes: 8,432

My Goals:
Of course, my goals focus on healthier living and improving my fitness and endurance. But I do have weightloss goals but I plan on taking them 5% at a time as follows:

1. 166.0?57.7
2. 157.7?49.4
3. 149.4?41.1
4. 141.1?32.8
5. 132.8?24.5
6. 124.5?16.2

6 Steps to My Goal, I don't know when these will be achieved but the will be achieved.

My Program:
I try to eat more fruits, vegetables, good carbs, and lean meats while watching my caloric and nutritional intake.

For now, exercise is as follows just concentrating on increasing my endurance and my knee muscles.

Profile Image