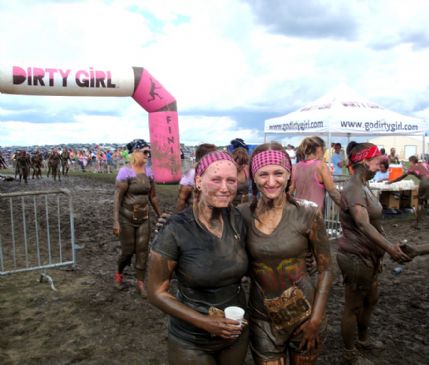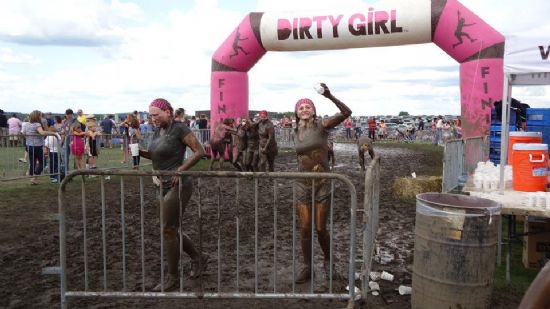 I have 16 pics in my gallery

Awards

Getting myself back!
Hi! My name is Nicole, and this is not the first time I've used SparkPeople to lose weight. In 2007-2008 I lost over sixty pounds. (Woo Hoo!) I went from 179 to 115. This time I am trying to lose 43.

The past few years I've had some medical issues starting with thyroid cancer in May of 2008, endometriosis and adenomyosis. I'm healthy now, and getting my life back on track!

2013
July 10th: First weigh in 173.2 pounds
...
Hi! My name is Nicole, and this is not the first time I've used SparkPeople to lose weight. In 2007-2008 I lost over sixty pounds. (Woo Hoo!) I went from 179 to 115. This time I am trying to lose 43.

The past few years I've had some medical issues starting with thyroid cancer in May of 2008, endometriosis and adenomyosis. I'm healthy now, and getting my life back on track!

2013
July 10th: First weigh in 173.2 pounds
July 12th: 169.4 (3.8 pounds down!)
July 17th: 166 (7.2 pounds down!)
July 29th: 164.2 (9 pounds down!)
August 6th: 162.6 (10.6 pounds down!)
December 11th: 157.6 (15.6 pounds down!)
SparkFriends

SparkTeams



My Ticker:
current weight: 157.0

Interact with FOREVERTWILIGHT






Recent Blogs:

Profile


Member Since: 3/11/2007

My Goals:
I would like to be down 45 pounds by July 4th, 2014.




My Program:
1200 to 1350 calories a day. Strength training and cardio 4 or 5 days a week. Enjoy putting lots of water and healthy foods into my body. :)

Personal Information:
I'm happily married to my high school sweetheart. We have two beautiful kids together, a son and a daughter, and we currently reside in Neenah WI.



Other Information:
MINI GOAL: To lose 1.5 pounds my first week. (by July 17th)
REWARD: One guilt-free day of doing absolutely no housework, dishes, laundry, or cooking.
(GOAL MET! 7/12/13)

MINI GOAL: To lose 4.5 pounds by August 1st.
REWARD: $20 Barnes & Noble Gift Card
(GOAL MET! 7/14/13)

MINI GOAL: To be back (comfortable) in my size 10 jeans by the kids first day of school, September 1st.
REWARD: A new pair of shoes for the fall.
(GOAL MET: 8/11/13)

MINI GOAL: To be in the 140's by my son's birthday at the beginning of January.

MINI GOAL: To be consistently in a size 8 by the end of January.

GOAL WEIGHT REWARD:
I'm putting aside a little bit of money every month for a shopping spree. I'm going to have my hair cut and styled, and then having a night out with my husband!

Profile Image