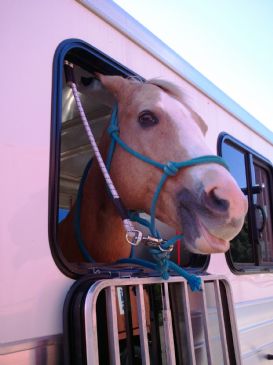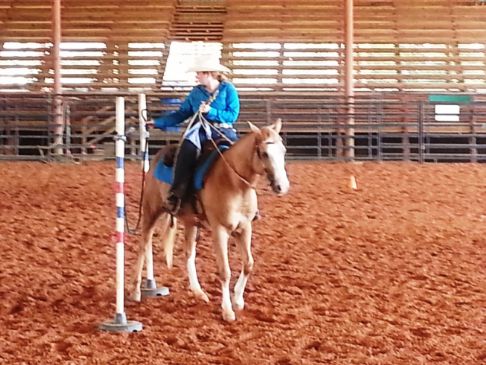 I have 5 pics in my gallery

Awards

Pony on fire, pony on fire...put it out!
I'm completely new to spark and still trying to figure it out (it reminds me a bit of Homer Simpson's webpage), but I'm supposed to put a bit about me here, right?

Well, I'm 32, live in the deepest of the deep south, but have lived in just about every corner of the the U.S. as I have moved often for work. I'm married to my best friend and we've just recently moved to a new job/location and we're currently staying with family while we decide whether or not we want to buy a home ...
I'm completely new to spark and still trying to figure it out (it reminds me a bit of Homer Simpson's webpage), but I'm supposed to put a bit about me here, right?

Well, I'm 32, live in the deepest of the deep south, but have lived in just about every corner of the the U.S. as I have moved often for work. I'm married to my best friend and we've just recently moved to a new job/location and we're currently staying with family while we decide whether or not we want to buy a home here or build (leaning mightily towards build... but not overly fond of the fact that that will extend the amount of time we stay with family exponentially!) We currently have no children, but do have an intellectually challenged dog, Jack (a rescued heinz 57 mix) and a horse, Ginger (AQHA mare) and are both animal lovers. I just realized the names of our pets would make a refreshing mixed drink! They came with those names, I promise I had nothing to do with it!

Much of my weight was gained during my struggle with a rheumatoid/autoimmune disorder that was just currently reclassified as mixed connective tissue disorder. I'm working to get back into my scrappy, fighting shape so that I can chew some bubble gum, kick some butt, become a better horsewoman and just feel better in general!

Oh, this is Homer Simpson's webpage: http://skavenger.com.ar/homerswebpage/


Current Status:


SparkFriends

SparkTeams



My Ticker:
Pounds lost: 26.0


Recent Blogs:

Profile


Member Since: 9/6/2013

SparkPoints: 3,165

Fitness Minutes: 2,858

My Goals:
Improve my horsemanship by improving my health

Have a more positive self image

Overcome health issues and lessen my chronic fatigue

Become a force of nature

My Program:
Eating healthier and creating better habits through an increased awareness of what the hell I'm actually eating every day.

Take time for me.

Be kind to myself.

Personal Information:
Living in the DEEP south of the U.S. again, but have lived all over the country due to my career.

Pursuing a life long goal of riding after being one of those little girls who always wanted that pony, but never &*#^ got it. Screw you, I'll get it myself. Better late than never ;-)

LOVE to read, complete book nerd. I will read most anything recommended to me, but reserve the right to punch you in the face if it sucks. (or at least tease you about it some)

LOVE being in nature and am fortunate to have a career that allows me to do so (but finding as I move up in the ranks that I spend more time stuck behind a desk than out where I want to be)

Tomboy. Was then, am now, got over apologizing for it long ago.

Profile Image