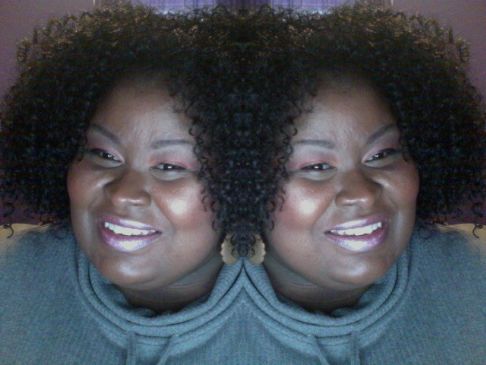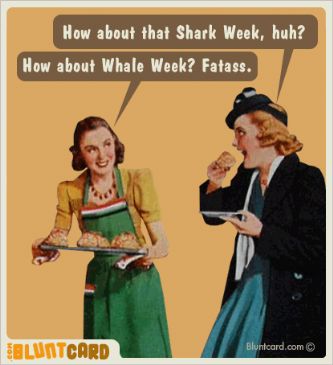 I have 15 pics in my gallery

Awards

Playtime is OVER
I am a fashion photographer who finally had a reality check.

I am a pro at avoiding mirrors, I can almost apply my makeup without needing to see myself. When you can't stand the sight of yourself because of what you've allowed yourself to become, it's time to stop lying to yourself.

I am 26 years old and finally on a journey to become healthier, which includes slimming up. I am taking baby steps, for each 25lbs I lose, I am granted an award, for every 10lbs I gain, I ...
I am a fashion photographer who finally had a reality check.

I am a pro at avoiding mirrors, I can almost apply my makeup without needing to see myself. When you can't stand the sight of yourself because of what you've allowed yourself to become, it's time to stop lying to yourself.

I am 26 years old and finally on a journey to become healthier, which includes slimming up. I am taking baby steps, for each 25lbs I lose, I am granted an award, for every 10lbs I gain, I lose something I care for until it is lost with the addition of losing 1 EXTRA pound.

I'm tired ya'll, the fat is NOT attractive, it's heavy when I try to get out of the bed and it isn't healthy. So walk with me, talk with me and most of all SPARK me.

Follow me on twitter @EllieTV if you want :)

"People often say that motivation doesn't last. Well, neither does bathing -- that's why we recommend it daily." Zig Zaglar

Things don't go wrong and break your heart so you can become bitter and give up. They happen to break you down and build you up so you can be all that you were intended to be." - Charles (Tremendous' Jones).

"A smooth sea never made a skilled mariner." - Unknown Author.

"To keep a lamp burning, we have to keep putting oil in it." - Mother Theresa.

"A ship in the harbor is safe. But that's not what ships are built for." - Anonymous.

"Courage is not the absence of fear, but rather the judgment that something else is more important than fear."

"Behold the turtle. He only makes progress when he sticks his neck out."

"Fortune favors the bold."

"Twenty years from now you will be more disappointed by the things you didn't do than by the ones you did do. So throw off the bowlines. Sail away from the safe harbor. Catch the trade winds in your sails. Explore. Dream. Discover."

"Only those who dare to fail greatly can ever achieve greatly."

"Yes, risk taking is inherently failure-prone. Otherwise, it would be called sure-thing-taking."

"Do not be afraid to ask dumb questions. They are easier to handle than dumb mistakes."


SparkFriends

SparkTeams



My Ticker:
Pounds lost: 35.5

Interact with ELLEVOLUTION







Recent Blogs:

Profile


Member Since: 12/26/2010

SparkPoints: 2,653

Fitness Minutes: 2,107

Personal Information:
Twitter: ellietv
Blog: FattyBitchin.blogger.com
YouTube: ellietv
Skype: FattyBitchin

you get the point? ok good

Profile Image