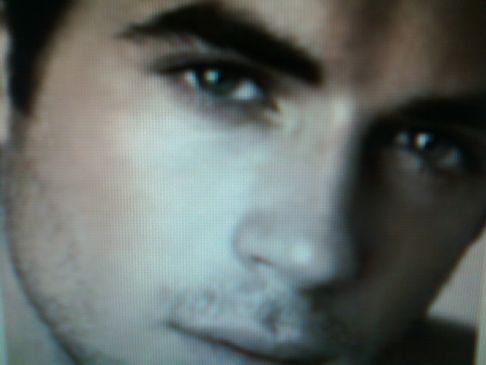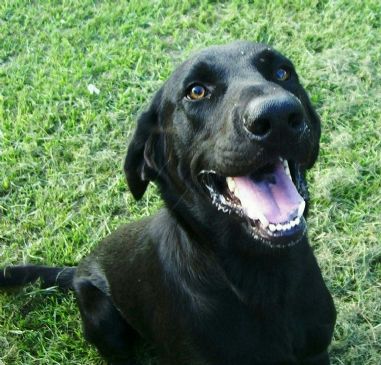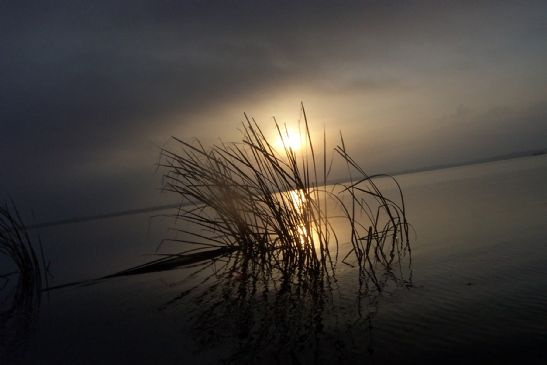 I have 50 pics in my gallery

Awards

DRAGONS' LAIR
Hello:
I am Anita (aka) Dragon.
I have not changed my introductions since 2005 when I joined this site and my life and myself have changed very, very much so I decided that today was the day to make some changes.
I started SP in 2005 because I didn't recognize the person I had become. The changes were not abrupt but insidious and before I knew what happened I had lost much of the person I was and gained about 70 pounds, I had difficulty in performing many of the requirements ...
Hello:
I am Anita (aka) Dragon.
I have not changed my introductions since 2005 when I joined this site and my life and myself have changed very, very much so I decided that today was the day to make some changes.
I started SP in 2005 because I didn't recognize the person I had become. The changes were not abrupt but insidious and before I knew what happened I had lost much of the person I was and gained about 70 pounds, I had difficulty in performing many of the requirements of my profession as a Critical Care RN. I had difficulty keeping up with my 2 kids who were then 12 and 9. I couldn't ride my horses and dreaded going to the store for ANY reason, but most especially to buy clothes, that just kept getting larger and larger. I had problems with BP and Cholesterol and since I was very active as a young woman and teenager I had many orthopedic injuries that although healed left me with very debillitating osteoarthritis.
I knew how to eat well, a large part of my work in critical care was nutrition instruction of my patients. I knew how to work out and excersize as in my early 20's I was very focused on body building and even competed. I had all this knowledge and felt like I had no control in my life.
The man that I had married in 1992 had changed into a person that I didn't know, that I feared, and that as time went by hated.
I had few friends and little interaction with anyone other than my kids and a few of my coworkers.
I started slowly..you have to crawl before you can walk. I had to do this covertly because my husband was a controlling person he didn't want me to change back to the person I had been
I started walking and at first could barely make it a mile in 30 min. but I DIDN'T GIVE UP. I knew that in order to find Anita I had to work at it.
within a month of walking 3xW. I could walk 1 mile in 15 min. I had lost 4#. During this month I also changed my nutrition habits and started eating fresh vegetables, cut out red meat completely and starting preparing my meals for work instead of eating in the hospital cafeteria and stopped visiting the snack and drink machines 3 and 4 x in a 12 hour shift.
Again, slowly I cleaned a place in the barn (Craig never went to the barn) and brought my old weight bench, bar, dumbells and free weights out there where I could work out without him knowing. My bar weighs 50# at first I couldn't lift it at all and I just layed there and cried.
THEN I GOT FURIOUS!!!!!!
The saying is true. Don't anger a dragon.......
I had made friends in 2000 with some paramedics that also were fire fighters at work. they started coming to my house on thier off days and helping me work out. Sean served 10 years active duty in the Marine Corps. Jason served 8 years active duty in the Airforce. Both stayed in reserves when they left active duty. The came and although they RAN 2 x a day 6 miles in an hour they trudged along with me during my walk, talking to me, encouraging me, sometimes teasing me. They became my best friends and they also saw first hand the evil person I was married too. They also became my protectors during many instances and would sit outside my bedroom window on many of thier nights off work to keep me safe from my husband. He never even knew they were there but I DID.
So with the help of my best friends and the opportunities that God presented I started the journey back to becoming the person I knew I was.
My strength training increased to 5 days a week and doing core EVERYDAY. My walking 1 mile became walking 4 and then progressed to running 6 EVERYDAY.
My nutrition improved so that I was able to get off ALL medications completely in 2006 and I had lost 15# that first year. But the biggest change was in who I was. I no longer was afraid to stand up for myself. I no longer accepted being controlled or allowing my husband to make decisions for me.
Each year since I have lost fat, gained muscle and in so doing rediscovered who and what I am.
Sean gave me the name of Dragon the first month I met him. He said he named me that because I was one of the smartest RN's he had ever known and because he had seen me stand up to so many DR when I knew that what my patient needed would not be done otherwise. He named me Dragon because of my tenacity, my knowledge and my strength initially. Years later he said he could not have come up with a better name. Dragons are fearless, intelligent, strong, obstinate and bond to and are VERY protective of the things that they love. I don't know if I became more like hid name for me or not but that pretty well describes the person I am.
I am now legally seperated from my husband, I spend time EVERYDAY with my horses, my dog and my cat. I strength train 6 days a week and run, walk or bike EVERYDAY. I thank God for the gifts and opportunities he has given me and for the times I failed because those times I also gained something from.
On July 21. 2011 My 2 best friends, soul mates and the 2 most incredible men I have ever know were brutally murdered and I grieve for them EVERYDAY. But I also know that they are still with me and always will be as long as I draw breath.
My daugher is now 18 and will graduate this year from HS. She is a remarkable young woman and I am very proud of her. She will enter the military after graduation and become a Marine.
My son is now 15 and the death of my relationship with my husband has taken a severe toll on my son and I hope one day that he will see the truth as it was and is not as it was fabricated. He is very smart and I have faith that he will.
My 2 horses Sinny and Velvet are with me and continue to share my life as does my dog Taz and my cat Eclipse.
My kids and my animals give my life purpose and I enjoy my time with them but ONLY I can live my life and I hope that I will be proud of the life lived when its done.
HUGS AND KISSES
DRAGON

SparkFriends

SparkTeams

My Ticker:
October Minutes: 0

Interact with DRAGONRIDER1






Recent Blogs:

Profile


Member Since: 12/30/2005

SparkPoints: 44,179

Fitness Minutes: 92,700

My Goals:
Loose weight
Gain Muscle
Increase Flexibility
Maintain positive changes

My Program:
started this program originally on12/30/2005.
Today is January 5, 2012
I have gone from 175# to 138#.
My goal is now is from 138# to 120# by June 2012
Strength train 6 days a week for 1 hour
Run or walk 7 days a week for 6 miles.

Personal Information:
I Live in South Georiga. Currently unemployed mom of 3 great kids Mason 20, Kirsten 19 Chris 17. We have 4 equines Velvet, Sinny, Hershey and Roxy and 2 dogs Wahya and Talha 1 cat
Eclipse

If you would like to contact me My personal e-mail is:
jasonsdragon@yahoo.com
my business email is:
dragonryderdesigns@yahoo.com


Other Information:
Collect dragons, love my kids, horses, dog and cat. I like to read, camp, dive ride motorcycles and my horses. I love working on anything outside. Avid Sportbike enthusiast. I am thankful for my kids, my animals and my friends.
My TRUE heros in this world will always be my 2 best friends. Jason and Sean are both paramedic/firefighters!!!!!!!


Profile Image