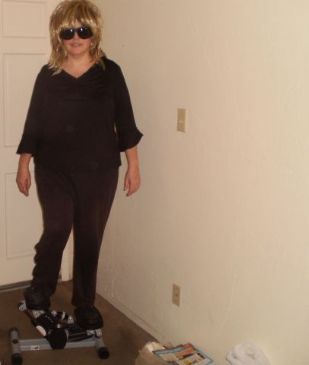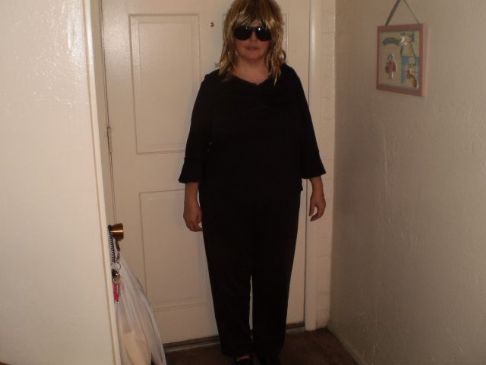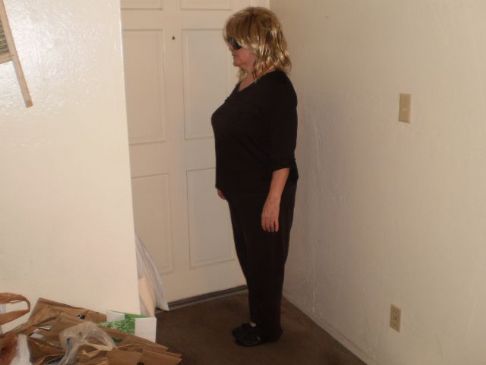 I have 8 pics in my gallery

Awards

Lost 5 lbs. in 11 days! 38 more to go.
I bought myself a used mini stepper for Christmas and have trudged away with it 9 times. New to using stair steppers.
I have gone a half hour or more and since the 4th time, have used it at full resistance. It is a VERY strenuous workout and I want to work up to using it a full hour 3 to 4 times a week.

I'm still walking and alternating with the stair stepper. Will be a member two weeks on 1-30-12. (Even former thin models get pudgy.)

Donated 10 jars of ...
I bought myself a used mini stepper for Christmas and have trudged away with it 9 times. New to using stair steppers.
I have gone a half hour or more and since the 4th time, have used it at full resistance. It is a VERY strenuous workout and I want to work up to using it a full hour 3 to 4 times a week.

I'm still walking and alternating with the stair stepper. Will be a member two weeks on 1-30-12. (Even former thin models get pudgy.)

Donated 10 jars of peanut butter 1-27-12 to charity.

www.getwellwithivy.weebly.com
SparkFriends

SparkTeams




Recent Blogs:

Profile


Member Since: 1/16/2012

SparkPoints: 0

Fitness Minutes: 270

My Goals:
Stop losing and regaining the pounds

Slowly lose 43 pounds in 2012

Creative visualization

Afford exercycle

Wear size 8 loosely--can't wait!

Donate sizes 10 to 18



My Program:
Cardio and stretching at least 3 times weekly & dancing

Working up to 64 oz. water daily and no sodas

Continue to cut out peanut butter (I want to eat 1/4 jar at a time!)

PORTION CONTROL!

Personal Information:
Former slim model getting back to healthy weight.

"Only rattlesnakes, scorpions and outlaws can live in AZ."

Other Information:
I want to spread the word about a site that helped me to heal my immune system. This is written by a nurse who has some great information and quality products. After years of visiting doctors and getting nowhere, except broker and discouraged, I followed the advice on this site and have felt pretty well for 2 years.
www.getwellwithivy.weebly.com

Profile Image