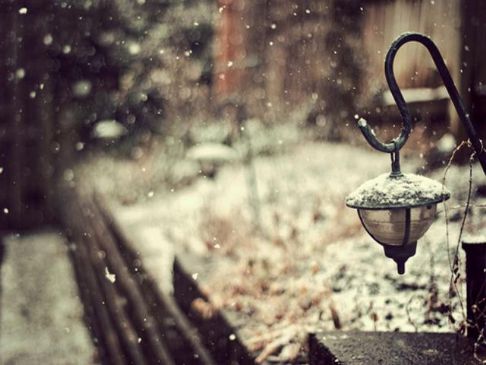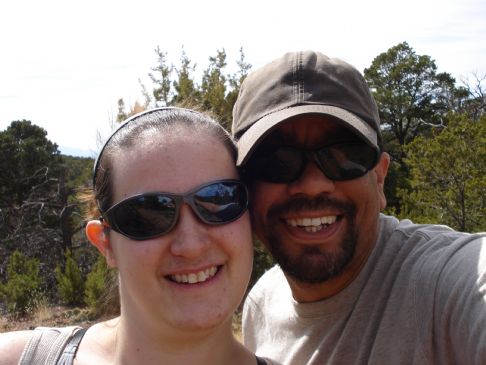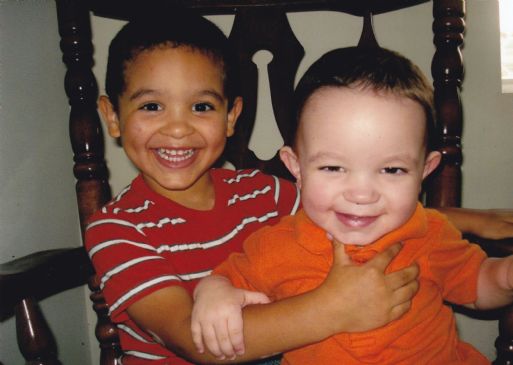 I have 3 pics in my gallery

Awards

It's About Feeling Sexy
Hello,

My name is M. I'm a Stay At Home Mom (SAHM) to two boys (Elijah, 5, and Noah, 3). I was born and raised in Des Moines, Iowa but I currently live in Albuquerque, New Mexico with my husband of five years, my two sons, and our two dogs.

I have a journal/blog post about my goals and such as it's much easier to do it that way..trust me.

For me, it's not about weight loss, it's about feeling sexy. Now, I'll grant you, I don't necessarily feel sexy ...
Hello,

My name is M. I'm a Stay At Home Mom (SAHM) to two boys (Elijah, 5, and Noah, 3). I was born and raised in Des Moines, Iowa but I currently live in Albuquerque, New Mexico with my husband of five years, my two sons, and our two dogs.

I have a journal/blog post about my goals and such as it's much easier to do it that way..trust me.

For me, it's not about weight loss, it's about feeling sexy. Now, I'll grant you, I don't necessarily feel sexy being over weight but I don't feel sexy while trying to lose weight either..I feel deprived. I feel deprived of the things I like (like junk food and soda) and I know that those deprivations are probably for the best, it isn't necessarily healthy for my outlook on myself or my emotional health.. Now, I know that sounds like a load of BULL and it probably is, but quite frankly, I don't care. I'm in the type of place where I equate being skinny with being happy and that just isn't going to happen until I'm happy while being over weight. So - I'm going to stick with choosing to do things that make me feel sexy rather than skinny..

So there universe!! :P
SparkFriends

SparkTeams

My Ticker:
current weight: 205.0

Interact with DESERTORCHID13







Recent Blogs:

Profile


Member Since: 2/19/2013

SparkPoints: 1,035

Fitness Minutes: 698

My Goals:
My goals are simple - get and stay healthy and show my kids that it's fun to be healthy.

My Program:
Right now my main programs are to reduce the amount of calories/junk I eat and replace them with more fruits and vegetables and more filling things as well as be more active.

Personal Information:
I like to sing, sew, write, type, and bake. I have a very eclectic taste when it comes to music and while I like lots of different shows, I can't exactly say that I'm eclectic in those tastes. I love to read! I prefer fantasy books (like Lord of the Rings) but my favorite book is Pride and Prejudice..

Profile Image