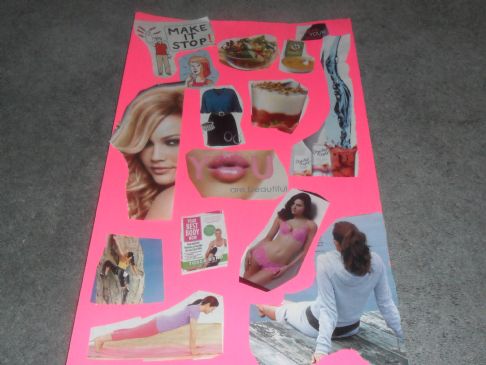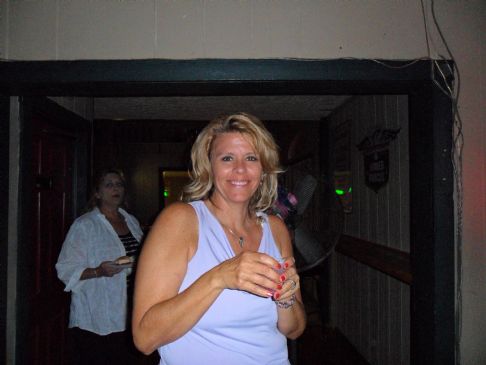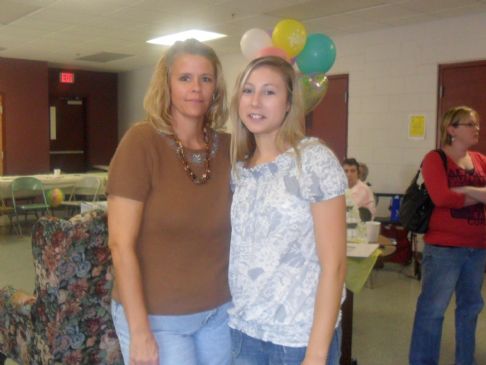 I have 7 pics in my gallery

Awards

DBFBILLY is working on bringing out her inner Spark***tch!!!
*****I need to combat stress/emotional eating once and for all and be DONE!!

****I need to realize I am never going to be as skinny as my sister, but I can work on being the best I can be

****I WANT to be as healthy as possible and not give in to the MIDDLE AGE/MENOPAUSE period in my life I'm in right now.

***I THINK I am ready to start moving on through some grief that I've been dealing with the past 5 years.. You can only cry, be depressed, angry, sad, ...
*****I need to combat stress/emotional eating once and for all and be DONE!!

****I need to realize I am never going to be as skinny as my sister, but I can work on being the best I can be

****I WANT to be as healthy as possible and not give in to the MIDDLE AGE/MENOPAUSE period in my life I'm in right now.

***I THINK I am ready to start moving on through some grief that I've been dealing with the past 5 years.. You can only cry, be depressed, angry, sad, bitter, angry, angry (ha..ha!) for so long, then it's time to start moving on...(BIG, HUGE step for me!!)

****Not eating after 7:00 would be a huge improvement for me. Night Noshing has been a big problem area for me and part of the reason I hold on to my weight
SparkFriends

SparkTeams

My Ticker:
December Minutes: 0


Recent Blogs:

Profile


Member Since: 5/13/2010

SparkPoints: 5,668

Fitness Minutes: 7,423

My Goals:
June Goals---

*1,000 Fitness Minutes

*Perfect Attendence..(I will do these two until I reach my current goal weight of 160)

*Complete Family Makeover Challenge

*1,300 Caloriees a day

*No eating after 8:00-no NIGHT NOSHING!!

**WATER, WATER, WATER!!








My Program:
Weight Watchers has been my main program and I am a Lifetime Member. I once weighed 250 lbs and I have gained back 25 lbs in the past few years..

Listening to Jillian has made me realize we need to watch our total calorie intake and not undo all the damage by all of the hard Shredding we do by overeating

Personal Information:
I live in the Cincinnati area., am employed by a local insurance company. I am a widow of 4 years now and have a 13- year old son.

Profile Image