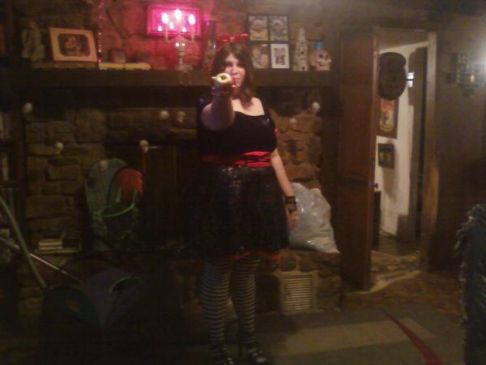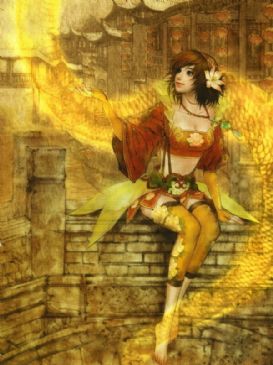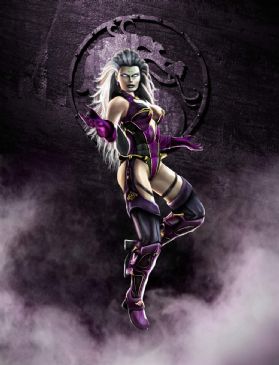 I have 19 pics in my gallery

Awards

~*Going For The Goal*~
"At the end of the day, when the tale has been told and your reckoning is at hand, you've still made all the choices. At the end, you've only got one person, and one person only, to answer to. Yourself."-Pharaun from "The Crystal Mountain" by Thomas M. Reid

"As I told Lady Freeze when I pulled her plug, this is a one woman show."-Posion Ivy

My name is Brittany. I have been over weight pretty much my entire life. There was one point where I had got my weight down to a ...
"At the end of the day, when the tale has been told and your reckoning is at hand, you've still made all the choices. At the end, you've only got one person, and one person only, to answer to. Yourself."-Pharaun from "The Crystal Mountain" by Thomas M. Reid

"As I told Lady Freeze when I pulled her plug, this is a one woman show."-Posion Ivy

My name is Brittany. I have been over weight pretty much my entire life. There was one point where I had got my weight down to a healthy level but I did it by cutting a lot of corners and living on a crazy diet style which blew up on me and not only gained the weight I had lost back but even more. When I say more, I defiantly mean MORE. I went 30 pounds over 200 and I had never crossed over the 200 mark before. It was a defiant slap to the face. Ever since then I have been battling to lose it. It has been a hard road with ups and downs but I am working hard to get passed all my stress and get back to a healthy weight.

My current short term goal weight wise is to get out of the 200s.
A long term goal is to reach 135.
A few other goals:
Stop drinking sodas again
Be Positive
Exercise 30 minutes everynight
Start blogging again








SparkFriends

SparkTeams



My Ticker:
current weight: 237.0

Interact with DARKROSE1989







Recent Blogs:

Profile


Member Since: 10/9/2007

SparkPoints: 13,130

Fitness Minutes: 17,520

My Goals:
*Eat more veggies in fruit and less junk*

*Exercise indoors and outside*

*Be able to get thru two of my high cardio belly dance dvds*

*Be able to do my capoeira dvd*

*Be flexible again*

*More yoga*

*More energy*

My Program:
Eat more healthy foods like veggies, fruit, chicken, and fish. Exercise between 10 to 30 minutes to start out with. Not only exercise indoors but also outside.

Other Information:
~Some info about me~
Likes:Reading,bellydancing,playing videogames,hanging out with friends,drawing,writing poetry and stories, and watching some anime.
Dislikes: Spiders......they are my worst enemy...I was bitten by one a couple a years ago...not pretty.
Movies: I like to watch Comedy,Horror*love*,Action,Adventure, and some Romances.
Tv Shows: Law and Order:SVU&CI,Family Guy,Shimmy*workout bellydance show*,Psych,Futurama, NCIS,and Trigun. I watch more then that just those are my favorites.

Just thought I would share some info about me!

Profile Image