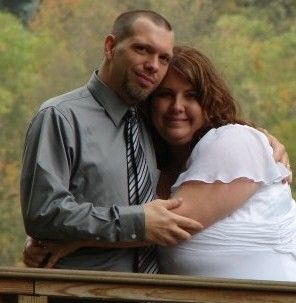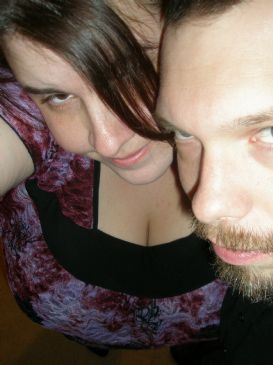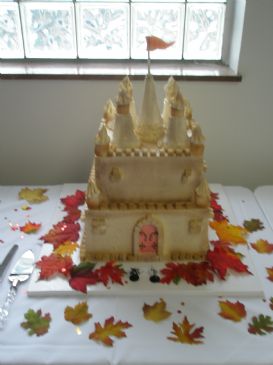 I have 22 pics in my gallery

Awards

My Journey to a Healthier Me:
My name is Cynthia and I have been struggling with weight issues all my life. I recently married the most wonderful man who loves me for me. He is very supportive in helping me becoming healthier and some day soon we hope to have children.

Before my wedding I had a condition called holiday heart. My condition occurred the days following my bacholorette party. I was trying to make healthier choices so I had a salad for dinner and followed that up with more alcohol then I should ...
My name is Cynthia and I have been struggling with weight issues all my life. I recently married the most wonderful man who loves me for me. He is very supportive in helping me becoming healthier and some day soon we hope to have children.

Before my wedding I had a condition called holiday heart. My condition occurred the days following my bacholorette party. I was trying to make healthier choices so I had a salad for dinner and followed that up with more alcohol then I should have. I did not drink any water the day of the party or the following day. My body was extremely dehydrated which caused my heart to race way past normal resting limit. After two days in the hospital with a heart monitor I thought about how much worse my situation could of been. My scare could of easily been a heart attack or could of been caused by some other underlying heart condition. I enjoyed learning how to eat heart healthy in the hospital and wanted to continue to do so once I was released.

For as long as I can remember, I have been loosing my battle with weight loss. I have stopped and started countless diets and each time I would try talk myself into believing this time I am going to be successful. I have chosen to take a new approach this time and I in doing so I am going to accept up front this is not going to be an easy task and I may fall down several times along the way. My hope is instead of lying down and accepting defeat that I get up dust myself off and continue on my journey.

I look forward to sharing my journey with others so hopefully we can inspire each other to keep going when we want to give up.




Contact info:
www.myspace.com/liones6831
http://www.facebook.com/cynthia87

SparkFriends

SparkTeams

My Ticker:
current weight: 350.0


Recent Blogs:

Profile


Member Since: 10/10/2006

SparkPoints: 0

Fitness Minutes: 0

My Goals:
My goal is to become a healthier version of the person I current am. I would like to loose weight and reduce some of the strain on my knees and my ankles. I enjoy being active and I hate that my weight limits my ability to enjoy different activities.

My Program:
For my program I want to exercise 4 to 5 days a week for about 30 minutes a day. This will help me become more flexible and will help me become more active. I am working on eating better. Since I am a picky eater it is hard for me to eat as healthy as I should but I am working on making better food choices.

Personal Information:
Cynthia 35 Female
Pittsburgh Pa
EMail:
criley36@gmail.com

Other Information:
~*Do not look back and grieve over the past, for it is gone, and do not be troubled about the future, for it has yet to come. Live in the present, and make it so beautiful that it will be worth remembering.*~


Profile Image