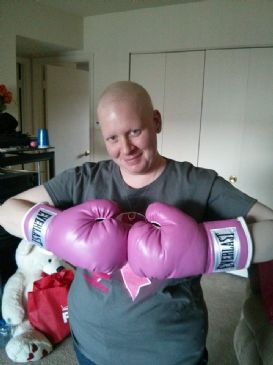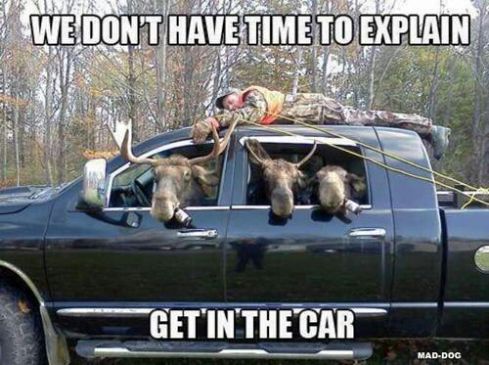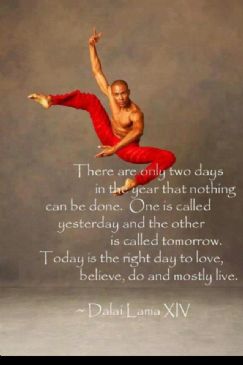 I have 9 pics in my gallery

Awards

I wish I was as THIN as when I thought I was FAT years ago LOL!
Hi everyone my name is Lisa.

I don't know what try this is anymore but hopefully its the last time I am restarting this journey. I just turned the big 30!! And I want to be "Thirty, flirty and thriving!" (quote from 13 going on 30). I want to be the person I always saw myself being when I was younger.

I am now in remission from stage 3 breast cancer (diagnosed at 28!! if you can believe that.) and I really just want to get back to my life already. I am sick of ...
Hi everyone my name is Lisa.

I don't know what try this is anymore but hopefully its the last time I am restarting this journey. I just turned the big 30!! And I want to be "Thirty, flirty and thriving!" (quote from 13 going on 30). I want to be the person I always saw myself being when I was younger.

I am now in remission from stage 3 breast cancer (diagnosed at 28!! if you can believe that.) and I really just want to get back to my life already. I am sick of doctors appointments and not being able to be the person I was before cancer. I may never be that person again but I would love to be a smaller version of me. I just want to be happy with myself again. I know I will always have scars from my cancer and the emotional ones may never heal fully but I need to move on. And it is so hard to do. It doesn't help that the chemo has made me gain weight and now I am the heaviest I have ever been in my life. When right before cancer I was the skinniest I had ever remembered being. (Would have been nice to have one good thing come out of cancer) I just wasn't lucky enough for that LOL.

I just got married in December! It was nice to have some dress options. I also joined in a breast cancer survivor study so hopefully I will have more motivation to keep going since I am being monitored. Need the accountability.

I like to crochet and I also sell candles. Been making projects for people and hoping to sell more of both. My website is here if you are looking for a great candle product.

www.jewelryincandles.com/store/lisacupps
SparkFriends

SparkTeams



My Ticker:
Pounds lost: 14.2


Recent Blogs:

Profile


Member Since: 1/3/2013

SparkPoints: 11,448

Fitness Minutes: 11,254

My Goals:
15 lbs ~ 4/27/15
20 lbs ~
25 lbs ~
30 lbs ~
35 lbs ~
40 lbs ~
Be Under 200 again! ~
45 lbs ~
50 lbs ~
55 lbs (pre cancer weight) ~
60 lbs ~
65 lbs ~
70 lbs ~
Finally overweight! 75 lbs ~
80 lbs ~
85 lbs ~
90 lbs ~
95 lbs ~
100 lbs ~
Healthy BMI ~
105 lbs ~
110 lbs ~
115 lbs ~
Goal! (mid-range of healthy BMI ~

My Program:
Eat better and get moving more. May never be where I was but I will do my best to get to the new normal.

Looks like the goal is to lose 50% of my body weight. Total just calculated it tonight. Crossing my fingers. One day I will be a motivator.

Also to walk without my legs rubbing together would be awesome.

Personal Information:
Trying to move on from cancer and get my life back on track. I want to be the skinniest I have ever been.

Other Information:
Fitbit trophies!

Work week hustle - 9
Weekend warrior - 2
Goal day - 10
Daily showdown - 2

Highest fitbit badges!
Snow shoe 45,000 steps in a day
Italy 736 lifetime miles


Profile Image