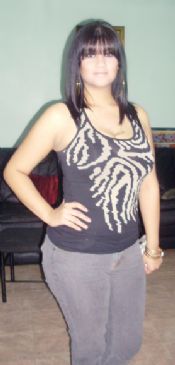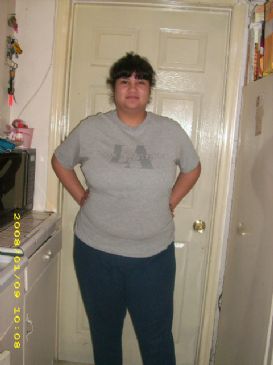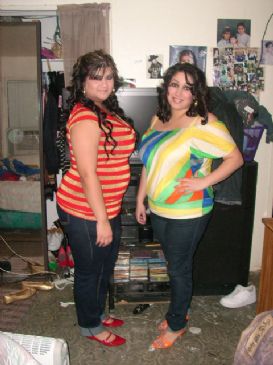 I have 15 pics in my gallery

Awards

Tina's Profile
*** updated
im tina im now 29 years old and fat again... im blessed with a babygirl Bella Sophia, after birth i just kept going up now im at 222 its hard and depressing seing this numbers again but i know i can i need motivation, dedication, and set my mind to it.. i know i can!!

My Name is Cristina friends, family call me Tina =]
im 24 yrs old. and I have decided to loose the weight!
im not new to this website! but i made another account.
since i had to ...
*** updated
im tina im now 29 years old and fat again... im blessed with a babygirl Bella Sophia, after birth i just kept going up now im at 222 its hard and depressing seing this numbers again but i know i can i need motivation, dedication, and set my mind to it.. i know i can!!

My Name is Cristina friends, family call me Tina =]
im 24 yrs old. and I have decided to loose the weight!
im not new to this website! but i made another account.
since i had to many bad memories with the other one!
so im startin fresh!! =DD



180!!! =D still havent reached my goal.
but i have decided to change my goal weight!
i want to reach to 170pounds. =]
its gonna take time. but I CAN DO IT! =]



well i reached my goal to 170..
but right after. i got really sick. from gallstones and i ended up in the hospital for a whole week. i couldnt eat or drink anythin. because i wuz gonna have surgery. which i did. im feelin a lil better now. but i lost more weight. which i dont wunt too anymore..
soo im gonna try to stay up 160! =]



SparkFriends

SparkTeams



My Ticker:
current weight: 204.0


Recent Blogs:

Profile


Member Since: 12/10/2008

SparkPoints: 186

Fitness Minutes: 341

Profile Image