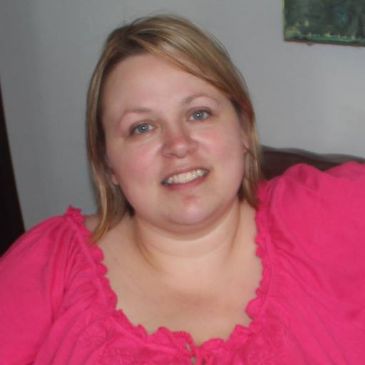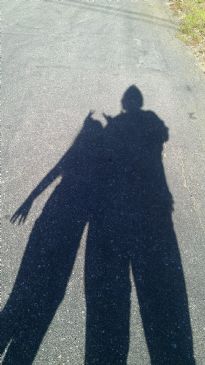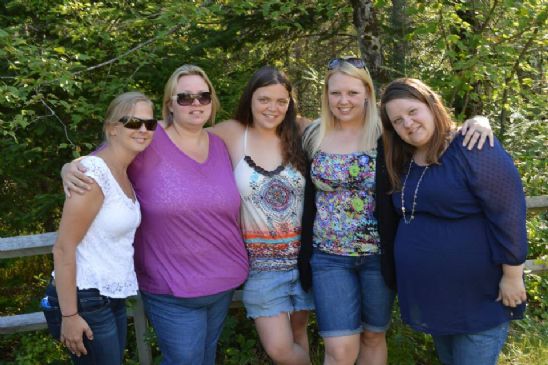 I have 30 pics in my gallery

Awards


Hello?? Slim chick?? Are you in there?? Come in thin chick!
12/01/14 I have lost some weight and I am at an all time adult low for me pretty much. Onederland seems approachable!
8/14/13 Can some one tell me why I give up on me so easily? Yet I will ask the boys for 10 yrs straight to take out the trash?
I have decided to revamp my introduction text to coincide with the revamping of my energy! Last year I was down 56 pounds and loving it!! "Never again will I be that overweight!" I kept saying to myself- but then....I lost my mojo. ...
12/01/14 I have lost some weight and I am at an all time adult low for me pretty much. Onederland seems approachable!
8/14/13 Can some one tell me why I give up on me so easily? Yet I will ask the boys for 10 yrs straight to take out the trash?
I have decided to revamp my introduction text to coincide with the revamping of my energy! Last year I was down 56 pounds and loving it!! "Never again will I be that overweight!" I kept saying to myself- but then....I lost my mojo. Along with losing my mojo I lost my success, I gained back all but approximately 20 of the pounds I had lost. I was back to being short of breath, the fat mom, the mom who can't fit on that certain ride (just one but it drives me nuts!). I allowed myself to wallow in my self destruction for a while and then slowly, I had an epiphany. I'm worth it!
If one of my kids, or my husband had a special diet requirement I would make that food; I would do anything for them- especially to keep them healthy. So why couldn't I give myself the same consideration? When I was unable to come up with an answer (there isnt one!! no matter your excuse, its just that! you have time, eating less costs less, anyone can walk, etc)I decided I would make the effort, the effort to put more into myself as well as my family.
I am running a 5K on Aug 14th and I am hoping to finish in under 45 minutes..my oldest son is running with me. Sure I will walk along the way when I need to BUT I will finish and that's what matters to me.
I have decided that I am going to go full throttle again, in hopes of getting to my goal weight of 155!! So far I am down another 10 pounds! Go me!!



UPDATE:I completed 2 5k's in August....the second just over 42 minutes!!

May 19th, 2011: Today I had the Lap-Band Surgery. I am hoping to get healthy once and for all.
May 23rd 278.5

Oct. I have been struggling but I feel like I am about to turn a corner....gotta keep pushing. On a happy note I rode the upside down coasters at the local amusement park so take that!! :)

1/9/12 trying to revamp and reinvigorate
SparkFriends

SparkTeams

My Ticker:
Pounds lost: 71.0


Recent Blogs:

Profile


Member Since: 1/16/2008

SparkPoints: 33,828

Fitness Minutes: 10,910

My Goals:
Less of me on the outside and a stronger me on the inside. To establish consistency!!

My Program:
Sparkpeople, treadmill, elliptical, daily cardio/aerobics. I need to focus more on portion control at dinner, nighttime snacks and more water.

Personal Information:
I live in the Lakes Region here in New Hampshire. I love doing things outdoors, biking, swimming, sports...

Other Information:
I love to read. I also LOVE to shop. I love cuddling with my kids. Looking forward to lying on the floor to color with Ari without my belly getting in my way. LOL Most of all, I love being alive and would like to stay that way!

Profile Image