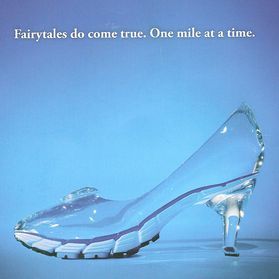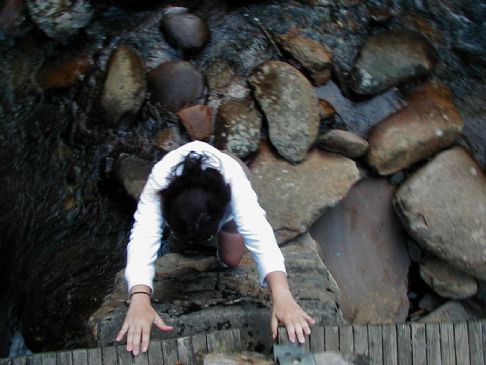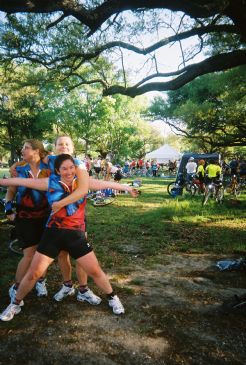 I have 21 pics in my gallery

Awards

Getting it together, once and for all!
After almost 3 years of nearly a completely sedentary lifestyle, I am ready to get back into moving. I want to be a runner and a racer for me. I am tired of being uncomfortable in my skin. I have officially started a new diet and a new training program. I have my eyes set on a goal and feel like there is nothing that can stand in my way!!

Rev 2010:
Been gone a while and it shows in a bad way. I'm gonna get back to what works - SparkPeople!

Rev 2 : I am offically ...
After almost 3 years of nearly a completely sedentary lifestyle, I am ready to get back into moving. I want to be a runner and a racer for me. I am tired of being uncomfortable in my skin. I have officially started a new diet and a new training program. I have my eyes set on a goal and feel like there is nothing that can stand in my way!!

Rev 2010:
Been gone a while and it shows in a bad way. I'm gonna get back to what works - SparkPeople!

Rev 2 : I am offically 40 now and packing what I feel is a LOT of extra weight. I have not worked out in almost a year (stopped after getting bruised ribs from doing a front flip off my bike :) ) and eating out way to often. I have two jobs: the bill payer and the self-employed one with my husband, which takes up any and all free time. Still have two active teenagers at home that keep me busy as well.

Now that I have all of my excuses on paper (of a sort), it's time to push them aside and get in gear.

Rev 1: "I'm a soon to be 39 mother of 2 (18 & 12) and step mom to 1 (15). I live on a weight roller coaster, constantly up and down. I've tried every fad diet out there and have come to learn that only one thing actually works. Eat less and Move more. I love spark people because it allows me to keep track of what I am doing and offers me advice, encouragement and a feeling that I'm not alone in this battle. My true goal is to be happy with my body and feel good about myself. " (original intro)




SparkFriends

SparkTeams



My Ticker:
current weight: 145.5


Recent Blogs:

Profile


Member Since: 12/28/2005

SparkPoints: 18,247

Fitness Minutes: 6,647

My Goals:
To rid myself of the second set of breast that appear when I sit between my real ones and my tummy. (And wouldn't you know they are bigger than the real ones!)

My Program:
For now I am going to concentrate on eating healthier foods and hopefully get some exercise at least once a week. Yes I know that seems like nothing but if you were in my shoes....

Personal Information:
I'm 40 working mother of two, 20 (out the nest & 14, plus a step (16). I live in southeast Louisiana where we wear shorts all year long!!

Other Information:
I like riding my bikes and doing 5ks and adventure racing. Although right now all I do work. Oh yeah, and since my fav sis-in-law has moved home I drink beer WAY too much!

Profile Image