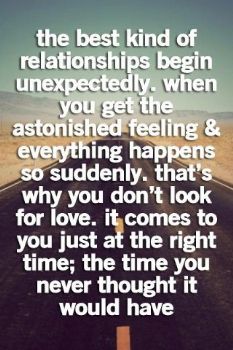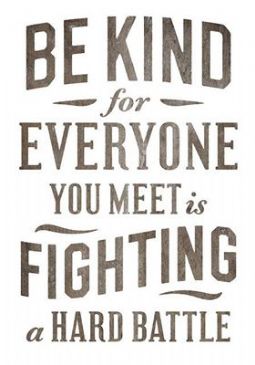 I have 20 pics in my gallery

Awards

Crafty is wishing a Merry Christmas
Thankyou for taking the time to stop by my page.

During this season of thanksgiving I would like to thank you all for being my spark people friend.



i started the new year in onderland and I intent to leave the 200's in 2011.
I've been on Spark people for several years with a few laspe of time when I lost interest.
I have been involved in the BLC teams on spark people since round 16 as a crushing crandberrie, I was on another team in rounds ...
Thankyou for taking the time to stop by my page.

During this season of thanksgiving I would like to thank you all for being my spark people friend.



i started the new year in onderland and I intent to leave the 200's in 2011.
I've been on Spark people for several years with a few laspe of time when I lost interest.
I have been involved in the BLC teams on spark people since round 16 as a crushing crandberrie, I was on another team in rounds 17 and 18.

I Found the Sassy Shamrock Sheriffs team when looking for a new team to join for round 19 and stayed with them for rounds 20 and 21,

When it came time to sign up for round 22 I decided that I needed a new team with some familiar faces so I moved to the voliet Venesus where I good join some old friends and make some new friends. I am planning to stay with the voliet venuses for round 23 and looking forward to making some new friends

"Courage doesn't always roar. Sometimes courage is the quiet voice at the end of the day saaying, 'I will try again tomorrow.'"

- Mary Anne Radmacher


Current Status:


SparkFriends

SparkTeams



My Ticker:
Pounds lost: 14.8


Recent Blogs:

Profile


Member Since: 11/8/2006

SparkPoints: 55,071

Fitness Minutes: 54,474

My Goals:
Is to wish everyone a safe and happy Halloween.


My Goal is to loose weight and learn healthy habits that I can keep the rest of my life along the way.


My Program:
Track all food eaten

Drink lots of my Witches brew aka tea

Do 30-90 min of exercise at least 6 days a weeks

Do strength training 3 x a week



I will be doing exercise dvd's during the winter and resume peddling around on my 3 wheel come spring with intentions of pushing my slef to ride further then I ever had before

Personal Information:
Born , raise and lived most of my life in Muskegon, Michigan

My name is Chris

I started my latest effort which is to lose 100 lbs on about May 1, 2006.
I had previously lost 100 back in 2003 going from 293 to 193 and then I started slowly putting a little back on and her I am 10 years later still fighting I know I can change things with some hard work

Other Information:
I make bus pass holders out of plastic canvas they are like a small wallet.
I crochet I am working on an afgan., I finish one afgan which was a christmas gift, but I still have one I'm making for myself in the making.
I like books by Nicalos Sparks, Mary Higgins Clark, Beth Moore. I prefer to listen to on CD rather then read, but will read if that is the only form I can get it in.
I like Christian Pop music like Sandi Patti, Kathy Trocolli, Rich Mullins Songs
Also like some Country Music from Dolly Pardon, Kenny Rogers, Babraba Mandrell,Reba, Loretta Lynn
I like the good TV the Waltons , Christy, some little house . Halmark, and Insp movies
I do like some now day show Biggest loser,

Profile Image