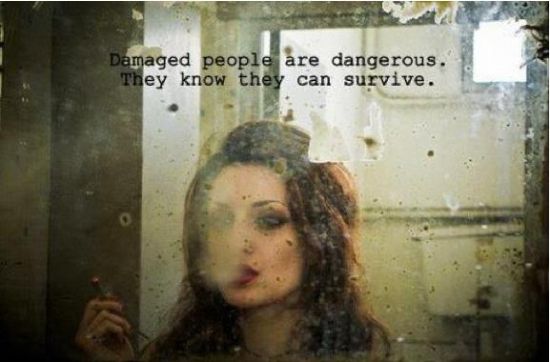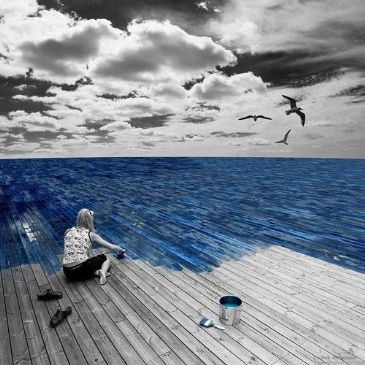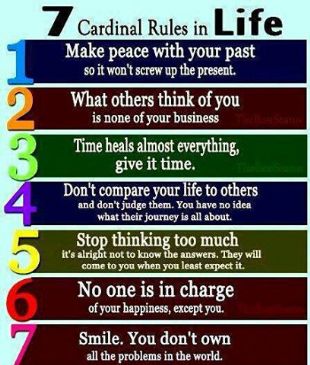 I have 10 pics in my gallery

Awards

i'm hardly new in the game
Hello All,
I am Joanna and I'm 21 years old.
I've been struggling with my weight since forever. I'm a childhood obesity "victim" and I've also been morbidly obese in the past. I lost a lot of weight, gained some of it back and here I am again, working my way to a better body once again.
I wish this is the last time in my life I'm doing this.
I'm almost overweight now (yay! :D ) and I'm close to breakin my lowest weight record (which isn't that low :p).
There's ...
Hello All,
I am Joanna and I'm 21 years old.
I've been struggling with my weight since forever. I'm a childhood obesity "victim" and I've also been morbidly obese in the past. I lost a lot of weight, gained some of it back and here I am again, working my way to a better body once again.
I wish this is the last time in my life I'm doing this.
I'm almost overweight now (yay! :D ) and I'm close to breakin my lowest weight record (which isn't that low :p).
There's been a lot of stuff in my life and I can say in all honesty that
wherever you are, I've been there. You can write me about anything, weight loss both related and unrelated. I'll be happy to help you if I can. I have a deep understanding of people and their problems, and I'd very much like to finally see some good coming out of it, because so far it's been something I've kept to myself.
But now I think I am in a good place, where I am able to allow myself to use it. :)
I think I'm a cool person, so unless you doubt it add me as a friend or sparkmail me to see for yourself. :D
I wish good things to all of you, and may everyone completes their journeys. ;)


Current Status:


SparkFriends

SparkTeams



My Ticker:
current weight: 217.0

Interact with COSMICWATCHER







Recent Blogs:

Profile


Member Since: 6/7/2011

SparkPoints: 29,567

Fitness Minutes: 16,894

My Goals:
Goal No1: Become overweight for real: 105 kgs
Reached in Dec 9 2013

Goal No 2: See a 2-digit number on scale: 100 kgs
Reached in March 19 2014

Goal No3: 99 kgs :p
Goal No4: Become overweight in numbers: 95 kgs.
Goal No5: Reach 85 kgs.
Goal No6: Reach 80 kgs Wonderland (haven't been there since I was 8 years old-and shorter :D)
Goal Weight: Reach 75 kgs WOWland and see if it's a comfortable and maintainable weight for my kicka$$ body!!! :D :D :D

My Program:
Passionate vegan, for all the right reasons.
I still eat fish on occassion though, and I'm not sure if I want to completely quit it. I just hate to do things to the letter. :D
As time slips though, I'm finding it harder to eat fish too, so I rarely do. I won't push myself, but maybe time'll end up pushing me. :D

Green salads, fruits, whole foods.
Little dessert treats only when I r e a l l y want them.
Strength training to relieve back pain every day.
Walk, walk, walk and then walk more. :D
Ballet, contemporary or classical and maybe hitting the gym strictly for more strength training.
Last but not least: Re-create my mindset towards food and eating.

Other Information:
Things to try as I get thinner (or trying to get thinner ;D) : ballet, yoga, pilates, yogilates, contemporary ballet, running, biking, contortionist performance, archery, fiercing, horse riding, loose sweaters, skirts, dresses, shorts, skinny jeans, high-waisted shorts, long boots,bralets, rings, waistcoats, wandering around with my bathingsuit in the beach, without feeling I have to cover myself...


You're welcome to give more motivational ideas!!! :D

My Community Journal:
how to measure?

Profile Image