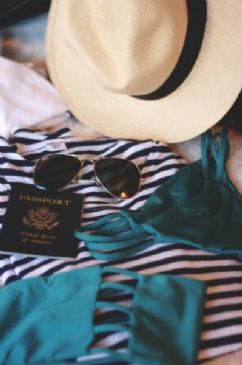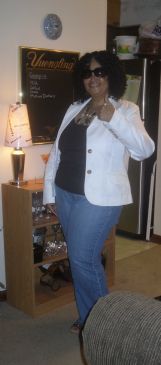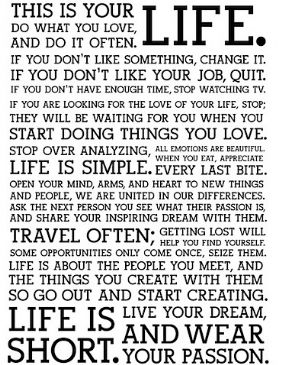 I have 11 pics in my gallery

Awards

New Year To Take A Chance On Me
Hello fellow Sparkers!

My name is Cordia. And I'm declaring that 2013 is a New Year to Fall In Love With Myself, again! I'm resetting my goals and picking back up where I left off on this weightloss journey that I started back in February 2011. I have 60 pounds to go to reach my weightloss goal and you're welcome to join me. Take a chance...!

Frankie J
Take A Chance On Me lyrics

You're so scared of falling in love.
'Cause you end up in ...
Hello fellow Sparkers!

My name is Cordia. And I'm declaring that 2013 is a New Year to Fall In Love With Myself, again! I'm resetting my goals and picking back up where I left off on this weightloss journey that I started back in February 2011. I have 60 pounds to go to reach my weightloss goal and you're welcome to join me. Take a chance...!

Frankie J
Take A Chance On Me lyrics

You're so scared of falling in love.
'Cause you end up in the dust, every time...
EVERY TIME!
Now you see us all the same.
Like our words are just a game, spitting lies...
DIRTY LIES!

(CHORUS)
I know, you know there's something here.
But you cannot get past the fear.
I can help you make it clear.

So when you feel like trying again...
Reach out, take my hand!
See how great it could be...
To fall in love, With someone you can trust
Who will never give up!
Cause your all that he needs!

Baby take a chance on me!
Baby take a chance on me!
Baby take a chance on me!
Baby take a chance on me!

(END CHORUS)

You give 100 percent.
But you've never seen a cent.
They're so blind... THEY'RE SO BLIND!
Cause I'm looking at your face
And the worlds a better place
In your eyes... LONELY EYES!

(CHORUS)
I know, you know there's something here.
But you cannot get past the fear.
I can help you make it clear.

So when you feel like trying again...
Reach out, take my hand!
See how great it could be...
To fall in love, With someone you can trust
Who will never give up!
Cause your all that he needs!

Baby take a chance on me!
Baby take a chance on me!
Baby take a chance on me!
Baby take a chance on me!

(END CHORUS)

You've got nothing to lose... BABY!
But you wont know if you don't try.
Just don't leave me asking why.
So when your ready to choose, BABY...
I'll be here with open arms
With the same love in my... HEART!

(CHORUS)
I know, you know there's something here.
But you cannot get past the fear.
I can help you make it clear.

So when you feel like trying again...
Reach out, take my hand!
See how great it could be...
To fall in love, With someone you can trust
Who will never give up!
Cause your all that he needs!

Baby take a chance on me!
Baby take a chance on me!
Baby take a chance on me!
Baby take a chance on me!

(END CHORUS)

SparkFriends

SparkTeams



My Ticker:
March Minutes: 0


Recent Blogs:

Profile


Member Since: 2/16/2011

SparkPoints: 4,094

Fitness Minutes: 2,976

My Goals:
•Kick the Diet Mentality.
•Recognize that this is a Lifestyle Change, not a diet!
•Start each day with a Take A Chance On Me goal.
•Keep a bowl of fresh fruit and granola bars for when I want a snack, instead of cookies and chips.
•Stick to my NEW Program.
•Realize that exercise is good for mind, body, and spirit.
•Challenge myself to do something fun outside of the house that does not include going to the movies, eating, or shopping.
•Love EVERY curve, no matter what.
•Do this for me and for no one else.


My Program:
* Water, 8 glasses, daily.

* Zumba 4x per wk.

* Yoga 2x per wk.



Personal Information:
Name: Cordia Lathan

Age: 40

Height: 5'1"

Relationship Status: Single

Resides in: Dallas, TX

Done Girl of the Day:
April 4, 2011

Other Information:
Invest in:

•Fresh food and produce
•A pitcher with for all that water I¡¦m going to need
•Spices so healthy food doesn¡¦t get boring
•Cookbooks
•Tupperware (the greatest gift to combat fast food convenience)
•Rewards for myself
•Collect healthy, quick recipes
•Toss out all those pizza coupons
•Put a bowl of fruit and granola/breakfast bars out for healthy snacking options
•Put drinking bottles in fridge for keeping cold water for when I¡¦m on the go.


Profile Image