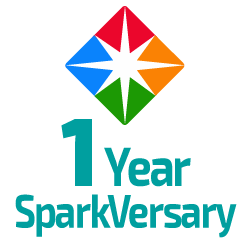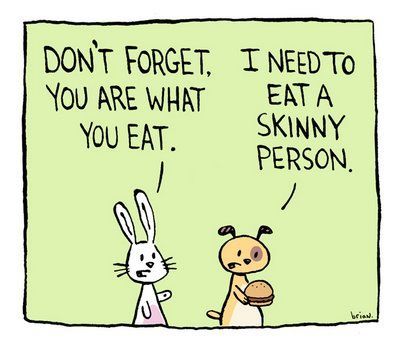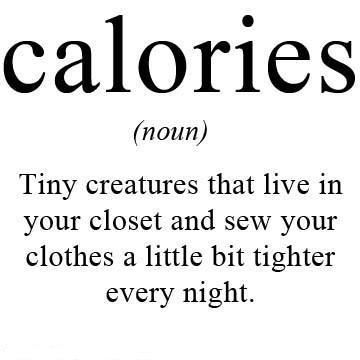 I have 19 pics in my gallery

Awards

half way there!
gonna be skinny before i'm 40!
I want to go clothes shopping and actually find something to fit! I want to wear women's clothing, not generic mens Hanes t's because nothing else fits my frame. I said I wouldn't be 30 and weigh 200 pounds; well here we are 10 years later. And 50 pounds heavier.

So I vow to eat healthier.

i vow to know what i'm eating.



April 10th, 2012 I needed a belt
04-22-12 second hole on the belt ...
gonna be skinny before i'm 40!
I want to go clothes shopping and actually find something to fit! I want to wear women's clothing, not generic mens Hanes t's because nothing else fits my frame. I said I wouldn't be 30 and weigh 200 pounds; well here we are 10 years later. And 50 pounds heavier.

So I vow to eat healthier.

i vow to know what i'm eating.



April 10th, 2012 I needed a belt
04-22-12 second hole on the belt
05-09-12 3rd hole
06-10-12 4th hole
5th hole
Get a new belt!

June 30th till mid September, welcome to plateau ville! i will not let it beat me. just because i'm stuck doesn't mean i should throw in the towel and head for Chinese!

September 12th, i bought my first pair of women's jeans and they fit. 20 years ago i would never ever have admitted i wear a 16 and now i want to shout it from the rooftops! i think i wore men's jeans as part of a denial about my size.

September 21st,2012 -2 days to go and i eeked it out. i have made my first goal of being 207 by our anniversary. now my reward- to put on my wedding dress for the first time in 6 years. it was raining so bad that day and the dress is surely ruined so i never looked at it after it came back from the cleaners. i have this plan of wearing it as a halloween costume with some angel wings. (stop that snickering!!)
SparkFriends

SparkTeams



My Ticker:
Pounds lost: 57.7


Recent Blogs:

Profile


Member Since: 10/24/2011

SparkPoints: 20,789

Fitness Minutes: 13,113

My Goals:
reasons for this journey:
1. i needed new pants and was not going to buy the next size up
2. high cholesterol- i am not going to take pills and chemicals
3. blood work said fasting glucose of 122 (even though my hubbys machine read 86 when i left the house to go for my lab work)
4. i was starting to look like my mother. (not a good thing)
5. I couldn't bend over and breathe at the same time
6. i was having a hard time shaving my legs and painting my toenails.
7. my wedding ring didnt fit
8.
9.
10.


My Program:
looking at my diet, eating only things i can pronouce, and things i can make myself (i am sorry but margarine is not natural and i cant believe they sell that stuff they call butter)
do you know how splenda is made? do you realize the side effects it can cause?
as my planter fasciitis heals i plan to get more active.

Personal Information:
i am from south east wisconsin. land of cheese, beer and brats. my down fall is i love to bake and cook and chop and create.

Other Information:
I love to fish and hunt. I love anything crafty-beading, sewing, cake decorating. I love to cook and bake. I find it very relaxing to chop and dice and create culinary masterpieces. I love the feel of soft dough being kneaded. I collect old cookbooks (pre 1945). I enjoy being in the choir at church. My father and I have a greenhouse, 24 greenhouses keep us busy.

Profile Image