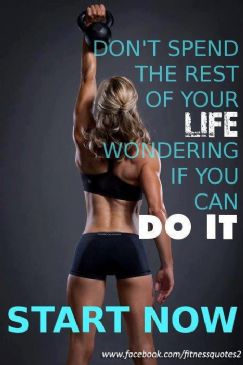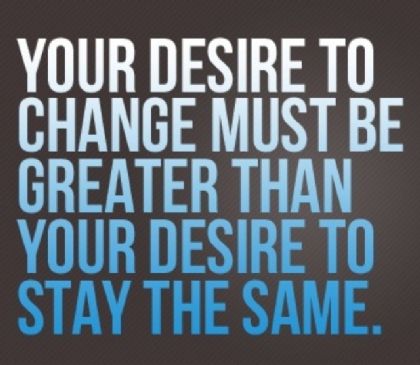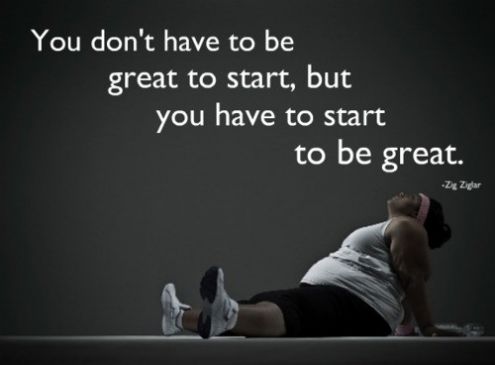 I have 33 pics in my gallery

Awards

Cookie is working toward better health!
Hi there ... I have been overweight since I was about 11, which is when I stopped growing taller. I am determined to get healthy once and for all. I have set a goal to lose 130 pounds.
Feel free to "jump on the caravan" (happily edited from" journey" after being enlightened by BOSS61, see link below) ... jump in or hang on for the ride! :)
http://www.sparkpeople.com/mypage_public
_journal_individual.asp?blog_id=4723044

BL Indigo Fall Frenzy
BL Indigo Team ...
Hi there ... I have been overweight since I was about 11, which is when I stopped growing taller. I am determined to get healthy once and for all. I have set a goal to lose 130 pounds.
Feel free to "jump on the caravan" (happily edited from" journey" after being enlightened by BOSS61, see link below) ... jump in or hang on for the ride! :)
http://www.sparkpeople.com/mypage_public
_journal_individual.asp?blog_id=4723044

BL Indigo Fall Frenzy
BL Indigo Team Spring Challenge
BLC23: Fabulous Feisty Foxes, Co-Captain :)
BLC22: Fabulous Feisty Foxes, Co-Captain :)
BLC21: Courageous Copper Cougars
SparkFriends

SparkTeams



My Ticker:
Pounds lost: 17.6

Interact with COOKIE_AT_51





Recent Blogs:

Profile


Member Since: 5/1/2012

SparkPoints: 36,780

Fitness Minutes: 43,646

My Goals:
I want to lose a total of 130 pounds.

Mini goals:
14 loss by 2/14/13: Achieved ~ 2/6/13

10% loss - 28.85 by
4/10/13: Achieved 3/20/13

Grapefruit Team Challenge: Start 2/10/13 Lose 15 pounds by 4/21/13:
Achieved 4/10/13

BL Indigo Fall Frenzy: Starts 9/11/14 -
Lose 10 pounds


My Program:
I will accomplish this goal by eating healthy foods, tracking all my food, exercising at least 10 minutes a day to start.

Started C25K-9/3/13
Week 1: Complete
Week 2: Complete
Week 3: Complete
Week 4: Complete
Week 5: Complete
Week 6: Complete
Week 7: Complete
Week 8: Complete
Week 9: Graduated!!

First Race Ever - Christmastown Dash 8K Race - Completed 12/15/13

Personal Information:
I was given the name "Cookie" by one of my roommates when I was in college because of my love of cooking and the 51 was the age that I was when I joined Sparkpeople.

Other Information:
Achievements:

10 pounds gone: 1/23/13
20 pounds gone: 2/27/13
30 pounds gone:3/20/13
40 pounds gone:5/22/13
50 pounds gone:
60 pounds gone:
70 pounds gone:
80 pounds gone:
90 pounds gone:
100 pounds gone:
110 pounds gone:
120 pounds gone:



I have been married for over 20 years to a great guy and have two wonderful sons.

Profile Image