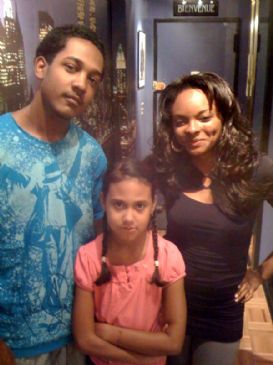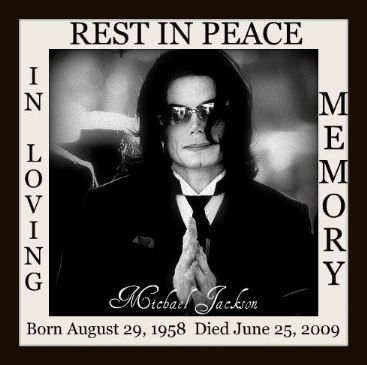 I have 21 pics in my gallery

Awards


The Spark Revolution!
Welcome to my Sparkspace,

My wellness journey began back in 2002, with my two children being all grown up and watching their children grow up it was clear to me that it was time to live my life to the fullest. I had served the citizens of New York City for 20-years with "New York's Finest" (NYPD), and now it was time for me to hang up my guns.

In 2006 a family member told me about a great site "SparkPeople" I joined but it was in 2007 that I became an active member, ...
Welcome to my Sparkspace,

My wellness journey began back in 2002, with my two children being all grown up and watching their children grow up it was clear to me that it was time to live my life to the fullest. I had served the citizens of New York City for 20-years with "New York's Finest" (NYPD), and now it was time for me to hang up my guns.

In 2006 a family member told me about a great site "SparkPeople" I joined but it was in 2007 that I became an active member, by then I was on my fitness and health journey and had loss 18 pounds mostly by consistantly working out 3 days a week, 2 hours a session doing stretching, aerobic exercising and weight training with a Personal Trainer. I went from a size 16 to a size 10 my highest weight was 188 pounds!

SparkPeople has given me the opportunity to be a Co-Leader, and a Team Leader on several teams, and that further motivated me to become more disciplined with my eating habits and nutrition, and to challenge myself and motivate others! SparkPeople Community is a positive environment that helped me to stay on track and maintain a healthy weight.

Helping other people helped me to help myself!

Thank you all,

Chris Downie "SparkGuy" for creating this awesome site for free!
SparkGuy_Team!
SparkFriends!

Gia
SparkFriends

SparkTeams



My Ticker:
Pounds lost: 0.2


Recent Blogs:

Profile


Member Since: 1/13/2006

SparkPoints: 76,163

Fitness Minutes: 72,291

My Goals:
Weigh 164 pounds!

Consistently workout and staying focused!















My Program:
Monthly Workout Challenge

My Tools:
Workout Videos
Power Walking (Treadmill-iFit with Jiliian Michaels)
Spinning (Bike)
Strength Training-Resistance Bands-Weights
Stretching Exercises-Yoga
Wii Fit & Wii Games
Hooping-(Hula)
Lower & Upper Abdominal Exercises
Side Bends Leg Lifts

Juicing:
Fruits & Vegetables

Clean Eating:
One meal @ a time!

@ least 8-10 glasses of water a day!



Personal Information:
Fairest of The Finest
"Fidelis Ad Mortem"

Having achieved 20 years of dedicated service to the citizens of the city of New York, and contributions to the Finest Police Force in the world, I am now enjoying my retirement, and my Coaching Practice!

Be well,

Coach Gia, CWC, CGLC
Lifestyle & Weight Management Specialist









Other Information:
Michael Jackson "King of Pop" Gone But Not Forgotten.

His Music Lives on!

Profile Image