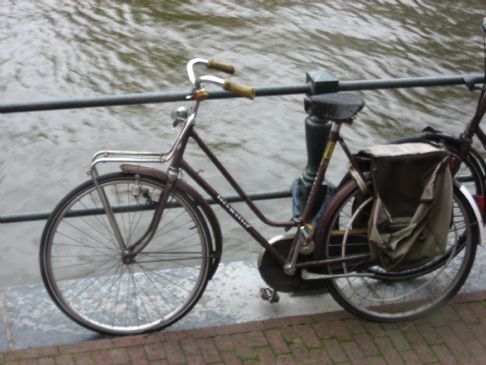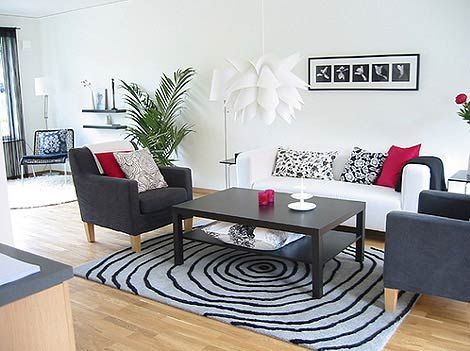 I have 30 pics in my gallery

Awards


cityzozo
THERE IS ONLY ONE VERY GOOD LIFE AND THAT'S THE LIFE THAT YOU KNOW YOU WANT AND YOU MAKE IT YOURSELF.

DIANA VREELAND

new quote april 1, 2012

"May today there be peace within. May you trust that you are exactly where you are meant to be. May you not forget the infinite possibilities that are born of faith in yourself and others. May you use the gifts that you have received, and pass on the love that has been given to you. May you be content with yourself ...
THERE IS ONLY ONE VERY GOOD LIFE AND THAT'S THE LIFE THAT YOU KNOW YOU WANT AND YOU MAKE IT YOURSELF.

DIANA VREELAND

new quote april 1, 2012

"May today there be peace within. May you trust that you are exactly where you are meant to be. May you not forget the infinite possibilities that are born of faith in yourself and others. May you use the gifts that you have received, and pass on the love that has been given to you. May you be content with yourself just the way you are. Let this knowledge settle into your bones, and allow your soul the freedom to sing, dance, praise and love. It is there for each and every one of us."
----------------------
I am a powerful Warrior.
I can weather any storm.
I am fierce; I am fabulous; I am unstoppable.
My tenacity comes in many forms.

"The shape of your body obeys the shape of your beliefs about love, value and possibility. To change your body, you must first understand that which is shaping it. Not fight it. Not force it. Not deprive it. Not shame it. Not do anything but accept and... understand it." ~Geneen Roth
-------------------------------
"You MUST do the thing you think you cannot do."
-------------------------------
Losing weight is hard. Being overweight is hard. Choose your hard!'
------------------------------------
Risk more than others think is safe. Care more than others think is wise. Dream more than others think is practical. Expect more than others think is possible. "
~Cadet Maxim~
----------------------------------------
SparkFriends

SparkTeams




Recent Blogs:

Profile


Member Since: 9/10/2006

My Goals:
goal 1 feel better about body --IT IS WORKING

goal 2 LOSE 2-3 pounds each month through the year


My Program:
The "glass of water while on computer" club

X-9/23
X-9/24
X-9/25





------------------------

Food goals..

drink tons of water

tons of veggies

gym twice a week

new classes at the gym, try 3

track food everyday
*Don't eat anything that can be delivered through my car window.

*Don't eat anything that was created in a lab.
-----------------------

--NEW GAME.. CARDIO
1) new classes at my gym

2)45 min. of aerobic activity at least 4
days/wk:

day 1 - X
day 2 -
day 3 -
day 4 -
day 5 -
day 6 -
day 7 -

MOTIVATION-- $100 ON NEW CLOTHES FOR EVERY 10 POUNDS GONE..




35 LEG LIFTS EVERY DAY

*LOGGING FOOD 7/7 DAYS A WEEK

*EATING VEGGIES ALL THE TIME, LESS MEAT

NO PROCESSED FOODS

CUT GREASY FOODS, LIMIT ALCOHOL- 2 DAYS A WK

SWITCH TO FRUIT FOR DESSERT

Personal Information:
MN woman
happy
determined
feisty


Other Information:
"I belive in manicures. I believe in overdressing. I believe in primping at leisure and wearing lipstick. I believe in pink. I believe in kissing. I believe that happy girls are the prettiest girls. I believe that tomorrow is another day and I believe in miracles."
-Audrey Hepburn

Profile Image