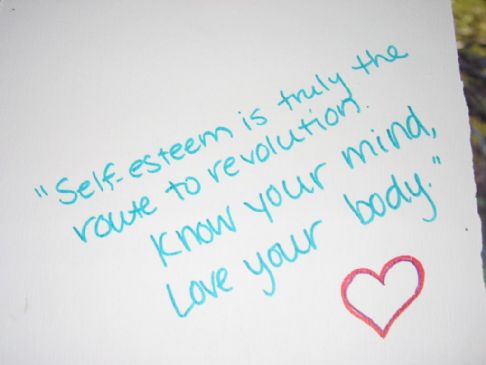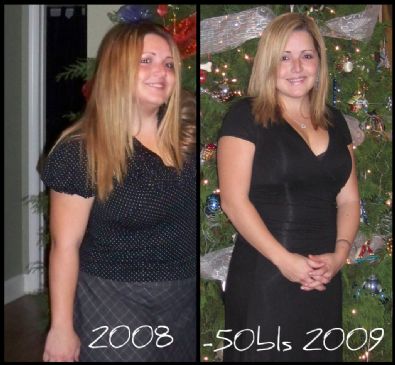 I have 50 pics in my gallery

Awards


"Motivation has to come from within that part of your soul that truly wants to change"
I started this journey in January of 2009 with a title of " A NEW ME " at 220bls I was exited to lose weight. I did great for the first 8 months I lost 54bls and I was 25bls away from goal. I felt great I went from a size 18 jeans to a size 10 and from XL to Medium From 40E bra to a 36DD.

So what happened?? I got BURN OUT!!!! I got tired of counting calories, I skipped the GYM, I got overload with work, I lost the little bit of energy I had left. I stopped caring about myself. I ...
I started this journey in January of 2009 with a title of " A NEW ME " at 220bls I was exited to lose weight. I did great for the first 8 months I lost 54bls and I was 25bls away from goal. I felt great I went from a size 18 jeans to a size 10 and from XL to Medium From 40E bra to a 36DD.

So what happened?? I got BURN OUT!!!! I got tired of counting calories, I skipped the GYM, I got overload with work, I lost the little bit of energy I had left. I stopped caring about myself. I started to procrastinate and somehow the new ME left the building.! I LOST MY MOJO, My Motivation, My reason to be healthy.

"Something is WRONG with me! Please FIX me! I want to get back to where I was" play in my head over and over again.

I had Sweets for Breakfast, Lunch and Dinner. I Binge every night. WHY? I don't know!!... Well if you are feeling this way, you are not alone, I am right there with you.

Well today is the day! not tomorrow, not on Monday is Today OR NEVER. I made a promise to myself that I will FINISH what I started even though I gained 20 pounds I KNOW I will lose it again and I'll get to the end.

SO dust yourself OFF and START FRESH!! Make a Plan, write it down then do it. I'm starting FRESH, I'm on day 8 of tracking my food successfully!! One day at a time.

Don't wait until the end of the year to change your life. Take the holidays as an opportunity to do better than last year and make a challenge to lose instead of gaining weight.

People we're not Perfect, is okay to fall. Let's get back up and Finish this.

Thank you my SP family for the support and for believing in me when I didn't believe in myself.

LOVE YALL..... HUGS!!


Fist Week Back:

12-10-10 = 182 Lost -3bls
12-17-10=
12-24-10=
12-31-10=
SparkFriends

SparkTeams



My Ticker:
current weight: 220.0


Recent Blogs:

Profile


Member Since: 1/22/2009

SparkPoints: 8,595

Fitness Minutes: 6,812

My Goals:
I really want to reach my goal weight of 135bls a flat stomach and thighs that don't touch hahaha...Also be healthy by January 2010.

My Program:
NO MORE EXCUSES !!!! I joined the local fitness center, have been consistent with cardio and weights. 3 times a week with cardio (MON- WED-FRI) and 3 times a Week with weights(TUE- THUR- SUN) Muscle burn FAT. For more info you can check out my Fitness Tracker and my Food Tracker. I start with small goals and keep eating about 1200 calories per day. I have a day OFF witch is SAT, I eat whatever I want for lunch so I wont crave my favorite foods.

Personal Information:
I was born and raised in South America, I moved to the US about 9 years ago with my family, since then I have gain a lot of weight. I got married last year with my high school sweetheart after dating 6 years.

Other Information:
if you would like to join me in this journey we can be friends and help each other out in the GOOD DAYS and the BAD DAYS! don't be afraid to add me and email me anytime. WE CAN DO THIS!!!



Have a great DAY!

Profile Image