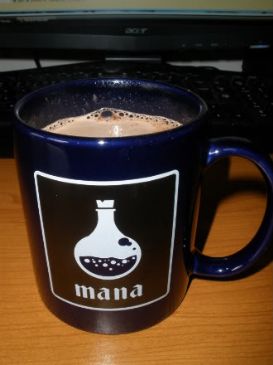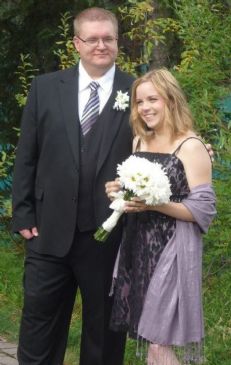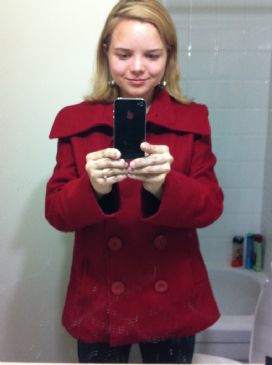 I have 15 pics in my gallery

Awards


What Would Healthy-Me Do?
How would Healthy-me live?

I asked myself that question as I was learning to lose weight, and I continue to ask myself every day since there's always an even healthier me just around the corner, willing to offer advice (she's a pretty smart cookie). There's always more to learn, and we're our own best teachers.

-------------------

I started with Spark in October 2010... and in 2008... and in 2005... or was it even earlier than that? The point is that I'd ...
How would Healthy-me live?

I asked myself that question as I was learning to lose weight, and I continue to ask myself every day since there's always an even healthier me just around the corner, willing to offer advice (she's a pretty smart cookie). There's always more to learn, and we're our own best teachers.

-------------------

I started with Spark in October 2010... and in 2008... and in 2005... or was it even earlier than that? The point is that I'd tried this a few times before. When I signed back up in 2010, there was no rock bottom moment or grand proclaimation that this time it was going to work - I just did it.

I think the big difference was making this a positive thing. I wasn't denying all the good foods I wanted to eat, I was learning to eat and enjoy better foods. I wasn't forcing myself into exercise, I was discovering a new hobby. I won't lie: I had to fake it for several months, but with small adjustments along the way, I learned to love a lifestyle that's healthy for my body.

-------------------

Goals:
I'm currently training for my first marathon in May of 2013. It turns out 42 kilometers is a really freaking long distance.

The enormous non-weight-related-in-any-way goal: 234/1000 (23.4%)


Current Status:


SparkFriends

SparkTeams



My Ticker:
3 Days until: Calgary Marathon

Interact with CHRISTINA791







Recent Blogs:

Profile


Member Since: 10/24/2010

SparkPoints: 33,484

Fitness Minutes: 36,012

My Goals:
My original goal was to bring myself from obese (I started this with a BMI of 30) to a healthy weight. I hit that at 132 pounds after about seven months of healthy eating and ramping up the exercise.

My goal now is to keep living a healthy, active life, and to never stop learning about this body I live in.

My Program:
I track stuff. I like info, so that includes the food I eat, the kilometers I pound out on the path, and the quirky little things my body does day to day.

I try to keep my meals fairly clean and balanced. I think real veggies on the table are much more gorgeous than a picture of food on a box.

I eat ice cream.

Right now, my fitness time is taken up by running. I run five days a week, add in three days of full body strength training, and one day of yoga.

Personal Information:
I'm originally from Victoria, BC, but I've lived in Calgary for the last 13 years. I miss green.



Other Information:
PRs

5k: 27:17
10k: 55:56
Half Marathon: 2:00:37
Marathon: Stay tuned.

Profile Image