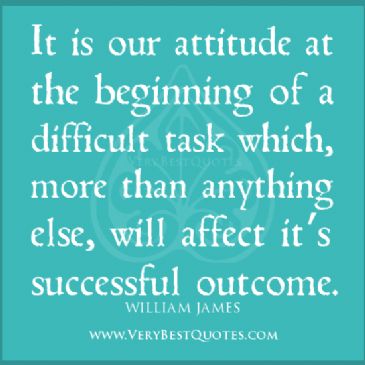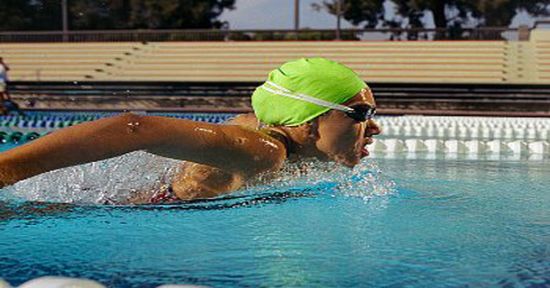 I have 15 pics in my gallery

Awards

Reach Up And Grab Your Higher Power!
Why crawl when you can fly?

I just had my first baby on October 15, 2012. I broke my elbow on February 20, 2013, so now, I am in recovery mode and am unable to do weight bearing exercise, but I look forward to working out again when I am ready. I walk daily.

December 1 update
Lost 33 lbs so far (213-178 in 1.5 months)
Xmas mini goal 175 lbs DONE!!
Valentines mini goal 170 lbs DONE!!
St. Patty's Day mini goal 165 lbs DONE!!

...
Why crawl when you can fly?

I just had my first baby on October 15, 2012. I broke my elbow on February 20, 2013, so now, I am in recovery mode and am unable to do weight bearing exercise, but I look forward to working out again when I am ready. I walk daily.

December 1 update
Lost 33 lbs so far (213-178 in 1.5 months)
Xmas mini goal 175 lbs DONE!!
Valentines mini goal 170 lbs DONE!!
St. Patty's Day mini goal 165 lbs DONE!!


Monday Weigh ins:
June 3: Goal 160 - Actual: 160
June 10: Goal 159 - Actual:
June 17: Goal 158 - Actual:
June 24: Goal 157 - Actual:

July 1: Goal 156 - Actual:
July 8: Goal 155 - Actual:
July 15: Goal 154 - Actual:
July 22: Goal 153 - Actual:
July 29: Goal 152 - Actual:

August 5: Goal 152 - Actual:
August 12: Goal 151 - Actual:
August 19: Goal 150 - Actual:
August 26: Goal 149 - Actual:

BIRTHDAY CHALLENGE!!! Get below 150 by August 28, 2013

September 2: Goal 148 - Actual:
September 9: Goal 147 - Actual:
September 16: Goal 146 - Actual:
September 23: Goal 145 - Actual:
September 30: Goal 144 - Actual:

October 7: Goal 143 - Actual:
October 14: Goal 142 - Actual:
October 21: Goal 141 - Actual:
October 28: Goal 140 - Actual:

1 YR AFTER GIVING BIRTH GOAL 142 LBS! OCTOBER 15, 2013




SparkFriends

SparkTeams



My Ticker:
December Minutes: 0

Interact with CHLORINE-JUNKIE






Recent Blogs:

Profile


Member Since: 1/21/2012

SparkPoints: 2,322

Fitness Minutes: 2,085

My Goals:
MINI goal: 159 lbs DONE
REWARD: Hair cut and colour!

My Program:
I do hill walking for 1 hr a day when the weather is nice.

Personal Information:
I am a 35 year old Canadian, mother, wife, and teacher. I love to swim.

Profile Image