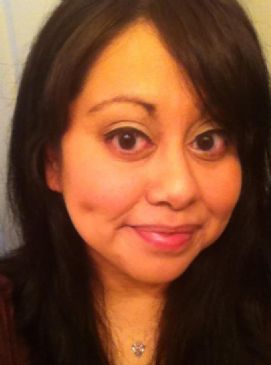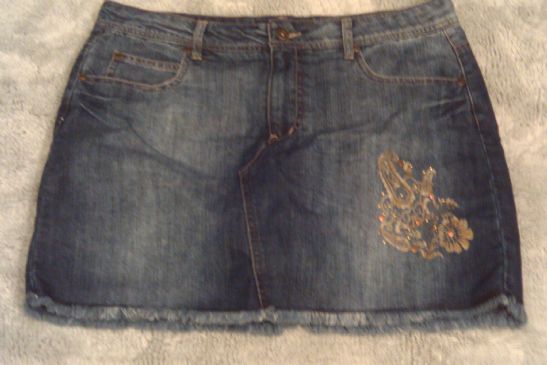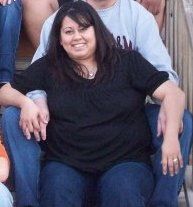 I have 12 pics in my gallery

Awards

Bring on 2013!
Hey everyone! I'm Cherye and have struggled with my weight since High School.

I am trying to rid my life of needless stress, find better ways to fit exercise in my day, and control the portions of food I eat per day. I'm an emotional eater, and the struggle is ongoing everyday. I wish everyone good luck on their long road to weight loss :)

I had originally set a goal of 20 lbs in 6 months this year but have not followed through. i'm hoping the setback can be ...
Hey everyone! I'm Cherye and have struggled with my weight since High School.

I am trying to rid my life of needless stress, find better ways to fit exercise in my day, and control the portions of food I eat per day. I'm an emotional eater, and the struggle is ongoing everyday. I wish everyone good luck on their long road to weight loss :)

I had originally set a goal of 20 lbs in 6 months this year but have not followed through. i'm hoping the setback can be pushed aside and will be starting again with my husband.

Currently my husband and i are using the Fitbit One and the Aria scale to monitor our exercise and weight. I love the simplicity of the devices. They hook up to my Spark page for automatic updates. i'm a tech nerd I guess :)
SparkFriends

SparkTeams



My Ticker:
current weight: 225.8

Interact with CHERYEGRACE







Recent Blogs:

Profile


Member Since: 10/9/2008

SparkPoints: 12,589

Fitness Minutes: 20,105

My Goals:
I'm not trying to be a size 2 but just be what I am supposed to be naturally. I have a small bone structure and am carrying around over 80+ lbs over what I should actually weigh My long term goal is to get to 130 lbs. My short term goals are 15 lbs per calendar quarter:

Jan - March: 200 lbs
April - June: 185 lbs
July - Sept: 170 lbs
Oct - Dec: 155 lbs

My Program:
Honestly, I started off on Weight Watcher's and learned to really document what I was eating. Wow...what an eye opener! Now I'm doing better at doing documenting everything on SP and hopefully will continue.

I'm also going to more faithfully document what my physical activities are. I am trying to get to working out 3 times a week for up to 45 minutes to begin- however, should I not be able to meet that goal during a week, I am trying to at least do 10 minutes a day plus stretching out 10 minutes a day.

Personal Information:
I'm 36 and from Central Texas! I've recently married (Oct of 2009) and have a Thyroid problem.

Other Information:
When I accomplish my goals, I plan on rewarding myself by:

-200- A manicure
-185- A new pair of tennis shoes
-170- A new pair of jeans
-155- A spa day
-140- A whole new wardrobe

Profile Image