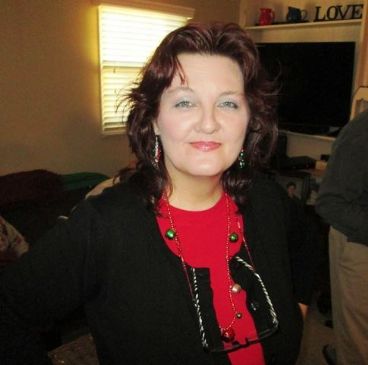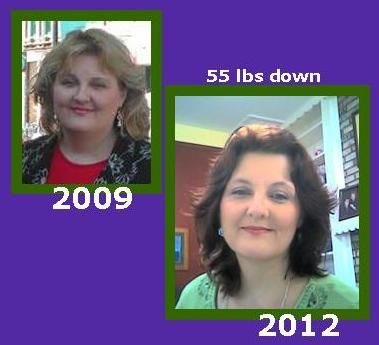 I have 7 pics in my gallery

Awards

February 2014 Goals
February 2014 is already here!

I have lost 2.7 pounds this month! LoL, but seriously it is still in the right direction, so I am going to focus on that! I am still struggling against the need to hibernate in these frigid temperatures.

I worked at the office last night until past midnight, but I told my boss I had to go work out first. I left the office a little early, around 4:30, but was back by 6:00 to get back to work. Glad I got in my routine at Planet ...
February 2014 is already here!

I have lost 2.7 pounds this month! LoL, but seriously it is still in the right direction, so I am going to focus on that! I am still struggling against the need to hibernate in these frigid temperatures.

I worked at the office last night until past midnight, but I told my boss I had to go work out first. I left the office a little early, around 4:30, but was back by 6:00 to get back to work. Glad I got in my routine at Planet Fitness. It was just 31 minutes, but that is better than no minutes!!!

That is one of my new strategies - I joined Planet Fitness. At only $10.93 (with tax) per month, even I can afford it. So far, I am concentrating on 3 things while I am there. I do the treadmill, the elliptical, and the recumbent bike. However, I saw a young man do something that I may try. He was lying on a bench, and he held onto the end of it above his head (I think it was a metal end piece). He lifted his legs toward his upper body. You see with my "trick" neck and back I can't do traditional sit-ups or crunches. I have to keep my upper body as stationary as possible. But what I saw him doing by holding on to the end above his head is exactly what I have to do. At home, I usually hold on the underside of a chair or couch. I may try what he did, although I won't look nearly as elegant as this young man did. He was slightly built with enough youth and muscle to make it look easy and smooth.

I am hoping to suddenly drop another 4 pounds this week. It could happen!!

To reiterate what I said last month . . .

I have lost a lot of weight since 2009, so the 37 more pounds that I want to lose is a cinch, and I fully believe that it is going to happen this year!

(Yes, I changed the goal from 34 to 37 pounds, in case, anyone was paying attention to the last entry - had to get honest)

SparkFriends

SparkTeams



My Ticker:
Pounds lost: 8.4

Interact with CHARLENEMICHELE






Recent Blogs:

Profile


Member Since: 1/6/2008

SparkPoints: 5,796

Fitness Minutes: 4,564

My Goals:
To reinvent myself... I have already gone back to school and finished my bachelor's degree in 2012. I am now continuing my weight loss efforts. I have already lost over 50 pounds and want to lose another 35 from this point.

Profile Image