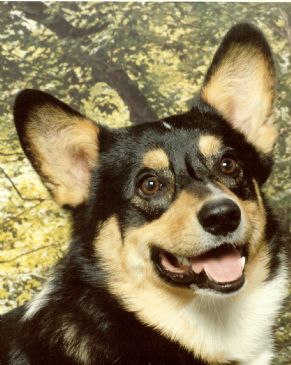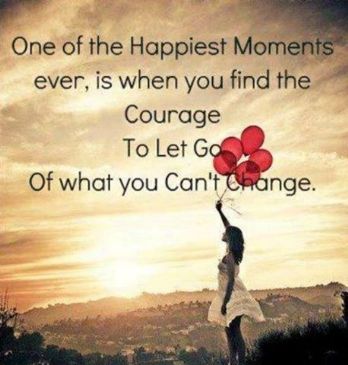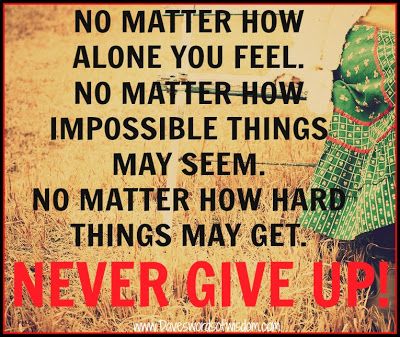 I have 49 pics in my gallery

Awards

Each Day Is A New Beginning
I am trying to live each day "in the moment" and be mindful of how I am living my life. My goal is to become the most authentic, true version of myself that God created me to be.

This is my motivation text for March 2015:

Ruffle Some Feathers

If you're not ruffling a few feathers, you're probably not getting much done. If you're not running into difficult problems, then you're falling far short of your potential.

You are superbly equipped ...
I am trying to live each day "in the moment" and be mindful of how I am living my life. My goal is to become the most authentic, true version of myself that God created me to be.

This is my motivation text for March 2015:

Ruffle Some Feathers

If you're not ruffling a few feathers, you're probably not getting much done. If you're not running into difficult problems, then you're falling far short of your potential.

You are superbly equipped to meet great challenges and to create great achievements. If you're just maintaining the status quo, there's a whole lot more valuable stuff you could be doing.

What you did yesterday was fine for yesterday. However, today is a new day, filled with new possibilities, so get busy exploring those possibilities.

Make yourself a little bit uncomfortable by reaching a little beyond what you're sure you can do. Challenge yourself in a meaningful way, and you will quickly grow to meet those challenges.

Ruffle a few feathers, including your own. Explore the vast territory that lies beyond your comfort zone, and discover value you never knew existed.

This is a new day, so live it as a new day. This is your opportunity to add something to your life and your world that's never been there before, so take that opportunity and run with it, now.

Ralph Marston

Read more at http://greatday.com/motivate/150226.html#M
DB2Ip6bcHAJoz5O.99


















Current Status:


SparkFriends

SparkTeams



My Ticker:
current weight: 226.2

Interact with CATHOLICCORGI





Recent Blogs:

Profile


Member Since: 10/1/2011

SparkPoints: 90,893

Fitness Minutes: 31,194

My Goals:
Be faithful to log in everyday and complete my entries.
Work to meet my goals consistently.
Forgive myself when I make a mistake or an unwise choice.
Ask for help when I need it.

March 2015
Daily:
1.Begin each day with TAG(Time Alone w/God)
2.Exercise 15 minutes
3.Track! Track! Track!... eat "clean", healthy!
4. Drink at least 6 glasses of water every day.
5. No eating after 8pm.

My Program:
I am continuing to go slowly so that I establish long lasting lifestyle changes.
I will be mindful of what I eat and how it will affect my health in the long run.
Movement is movement..try to do "just a little more" everyday.

Personal Information:
I'm 59 years old.
I'm a hairdresser.
I live in beautiful North Carolina.
I love going to dog shows and showing Welsh Corgis.
I've been married to a wonderful man for 37 years.
I am a Christian who is trying to become the best person God intended me to be.


Other Information:
I am a Sidetracked Home Executive..a SHE! I also subscribe to FlyLady. I was born organized, yet I haven't found a successful way to keep the "body clutter" under control! UNTIL I discovered SparkPeople!





Profile Image