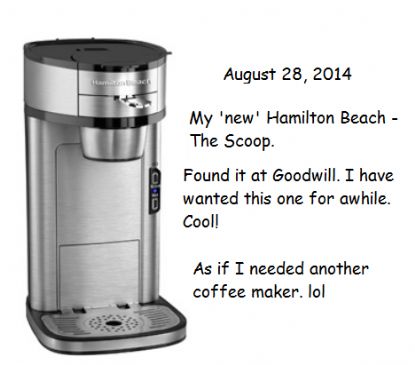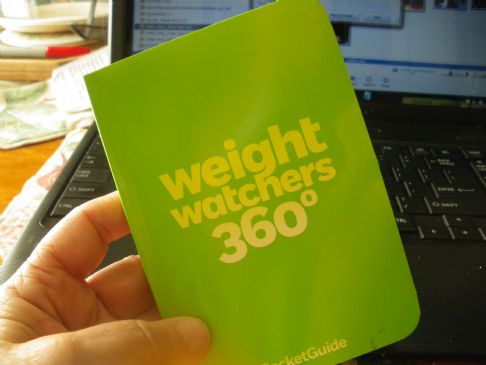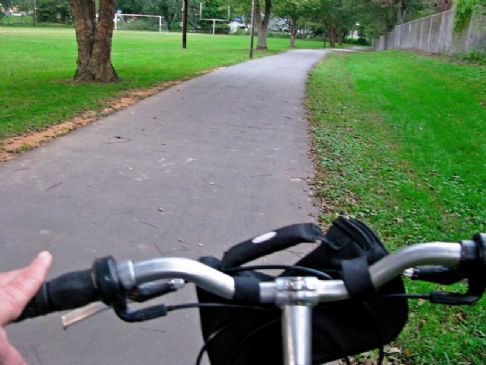 I have 24 pics in my gallery

Awards

Happy September!
Simply trying to keep the calories ( points ) low. Not too worried about carbs vs protein, etc. well, maybe a little. I will get more into all that as I get closer to goal.

Remember this: "If it tastes good...spit it out!"

MY EATING COMMITMENT
From Fall 5% Challenge

Eat lots of fresh fruits and veggies, and drastically cut overall sugar consumption.
Watch portion sizes.
Replace sugary snacks with healthy snacks in the ...
Simply trying to keep the calories ( points ) low. Not too worried about carbs vs protein, etc. well, maybe a little. I will get more into all that as I get closer to goal.

Remember this: "If it tastes good...spit it out!"

MY EATING COMMITMENT
From Fall 5% Challenge

Eat lots of fresh fruits and veggies, and drastically cut overall sugar consumption.
Watch portion sizes.
Replace sugary snacks with healthy snacks in the evening, when I am most tempted to indulge.
Drink 8 glasses of water per day
SparkFriends



SparkTeams


This user doesn't belong to any groups


Recent Blogs:

Profile


Member Since: 1/15/2013

My Goals:
My goal is to love 40 plus pounds. It is true, the 'charts' say my goal should be lower.

"If it tastes good...spit it out!"

My Program:
Simply trying to keep the calories low. Not too worried about carbs vs protein, etc. ( Not yet)

Counting calories / WW points, sleep, exercise drink water.

I feel like Weight Watchers left a lot of members out in the cold in their attempt to make more money by changing to POINTS PLUS. What happened was, people started dropping out.

"If it tastes good...spit it out!"

Personal Information:
I walk a lot and walk through the woods with my dog. And I ride my bicycle most days.

I have been staying home too much.

"If it tastes good...spit it out!"

Other Information:
Dear Weight Watchers,

Why fix it, if it ain't broke?

( "If it tastes good...spit it out!")

Profile Image