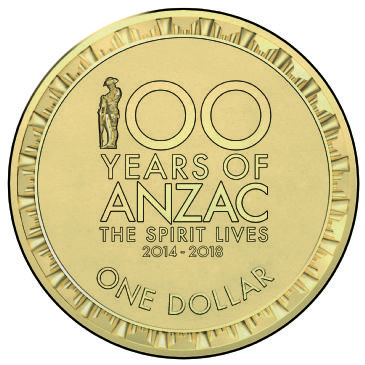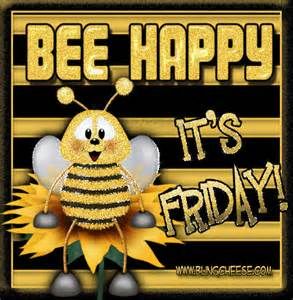 I have 8 pics in my gallery

Awards

Time to Focus
"Focus on one day at a time and one healthy
decision at a time - Win Today & Repeat!"
- Jonathan Roche

"The bad news is time flies. The good news is you're
the pilot." - Michael Altshuler

"When you know what you want, and want it bad
enough, you will find a way to get it." - Jim Rohn

"Attitudes are contagious; make yours worth
catching." - Unknown

"When one door of happiness closes, another one opens;
...
"Focus on one day at a time and one healthy
decision at a time - Win Today & Repeat!"
- Jonathan Roche

"The bad news is time flies. The good news is you're
the pilot." - Michael Altshuler

"When you know what you want, and want it bad
enough, you will find a way to get it." - Jim Rohn

"Attitudes are contagious; make yours worth
catching." - Unknown

"When one door of happiness closes, another one opens;
but so often we look so long at the closed door that we
do not see the one which has been opened for us."
- Helen Keller

"Quit talking and start doing." - Walt Disney

"The difference between a successful person and others
is not a lack of strength, not a lack of knowledge, but
rather a lack of will." - Vince Lombardi

"You can't start the next chapter of your life if you
keep re-reading the last one." - Unknown

"The biggest failure you can have in life is making
the mistake of never trying at all" - Unknown

"A person who wants something will find a way; a
person who doesn't will find an excuse."
- Stephen Dolley Jr.

"Attitudes are contagious. Do you want people around you to catch yours?" - Bob Moawad

"Don't give up on your dreams, or your dreams will give up on you." - John Wooden

"Faith is taking the first step even when you don't see the whole staircase." - Martin Luther King Jr.

"Finding is reserved for searchers." - Jim Rohn

"I do not try to dance better than anyone else. I only try to dance better than myself." - Mikhail Baryshnikov

"If we did all the things we are capable of, we would literally astound ourselves." - Thomas
Edison

"If you don't change your approach than you will never change your results!" - Jim Rohn

"It's not who we are that holds us back, it's who we think we're not." - Michael Nolan

"Life is not about waiting for the storms to pass...it's about learning how to dance in the rain." - Unknown

"Many of life's failures are people who did not realize how close they were to success when they gave up." - Thomas Edison

"We must all suffer one of two things: the pain of discipline or the pain of regret or disappointment." - Jim Rohn

"What would you attempt to do if you knew you could not fail?" - Robert H. Schuller


Current Status:


SparkFriends

SparkTeams

My Ticker:
current weight: 8.0 over


Recent Blogs:

Profile


Member Since: 8/13/2013

SparkPoints: 5,210

Fitness Minutes: 5,012

My Goals:
Working on my last 10 pounds!

Personal Information:
5 Over ~ 150
2.5 Over ~ 147.5
Goal ~ 145
2.5 Under ~ 142.5
5 Under ~ 140

Other Information:
NOW is My Time
& 2013 is My Year!
I AM WORTH IT!

Profile Image