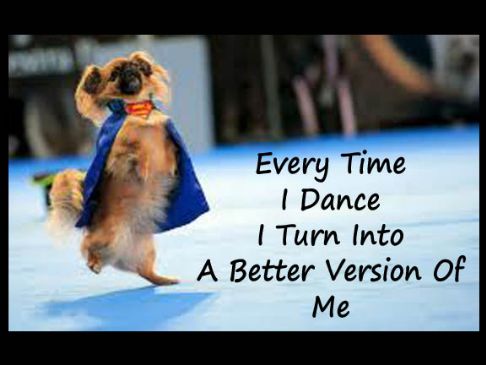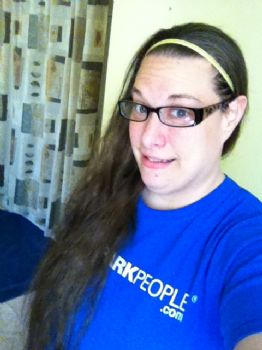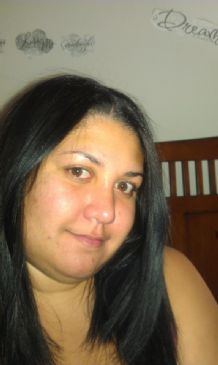 I have 37 pics in my gallery

Awards

New Me!
Creating The Life I Want!

I'm taking charge of my well being. I have hit the infamous plateau since 2010, need to shake it up and loose it now and for ever, lol.
Lately I look in the mirror and I don't like what I see. After loosing 50 pounds and having it creeping up on me again is very disappointing. I'm going down that same road I was before I started Spark People in 2009. My energy is low and I don't feel good in my clothes. I will not let it happen again.
...
Creating The Life I Want!

I'm taking charge of my well being. I have hit the infamous plateau since 2010, need to shake it up and loose it now and for ever, lol.
Lately I look in the mirror and I don't like what I see. After loosing 50 pounds and having it creeping up on me again is very disappointing. I'm going down that same road I was before I started Spark People in 2009. My energy is low and I don't feel good in my clothes. I will not let it happen again.

Advice from my doctor, also from WebMD

Myth: You Need 8 Glasses a Day

We don�t all need eight glasses of water a day, the one-size-fits-all health mantra that just won't die. If you tend to leak, this could be why. Fluid needs differ, depending on your size and activity. The best advice for healthy people is to drink when you're thirsty and stay hydrated. This keeps urine from becoming too concentrated and lowers the risk of getting kidney stones.


Need to take control and do the right thing. :-)




Current Status:


SparkFriends

SparkTeams



My Ticker:
current weight: 370.0

Interact with CANADIANFROG09





Recent Blogs:

Profile


Member Since: 7/8/2013

SparkPoints: 30,114

Fitness Minutes: 8,960

My Goals:
Since I have been with Spark People I have lost 50 lbs and regained 20 of it back.

I have for the last two years maintained around the same weight between 160 to 167 up and down like a yoyo, lol.

My wish now is to reach my goal of 150 lbs. I would be happy with that. But less would be great! :)

My Program:
�Exercise that improves muscle and bone strength. (strength/resistance exercise)
�Exercise that improves joint and muscle flexibility. (flexibility exercise)
�Exercise that improves endurance and stamina. (cardiovascular - all types of aerobic exercise.
�Exercise that enhances my balance and coordination.

30 min.Stationary Bike Workout

60 minute Treadmill Walking Workout

30 min. Elliptical Workout

Strength Workout 5 times per week with Resistance Band and Dumbbells

Stretches and balance
everyday



Personal Information:
My husband and I will be celebrating our 47th Wedding Anniversary this October 2013.

We have three grown up children Two girls and one boy. They have gifted us with six grandchildren. Three boys and three girls.


We live in southern Ontario with the two eldest children and our youngest girl lives in New Brunswick.

Life is beautiful! :)


Other Information:
�Don't wait until everything is just right. It will never be perfect. There will always be challenges, obstacles and less than perfect conditions. So what. Get started now. With each step you take, you will grow stronger and stronger, more and more skilled, more and more self-confident and more and more successful.�

Profile Image